With funding from the Keep America Beautiful / Lowe's Community Partner Grant, Keep Chaves County Beautiful recently renovated Cumberland Park located in Midway, New Mexico.  The project, which took three months, had one primary goal-- provide a safe and beautiful park for the community to utilize and appreciate. Utilizing 99 volunteers (1,174 hours) KCCB built a pipe fence around the park, repaired and painted a basketball court, built a walking path around the interior, built a sand volleyball court, installed a swing set, grills, picnic tables, benches, trash receptacles, and updated much of the irrigation system.  In the spring of 2019, KCCB plans to further beautify Cumberland Park by planting grass and trees with funding from New Mexico Clean and Beautiful.
Led by Sean Davis, director of KCCB, the volunteers and sponsors have improved the park and made Midway a more beautiful place to live and gather. Enjoy these photos of the volunteers and organizers working hard. KCCB has been a leader in Chaves County, and it is projects like this renovation that make a positive impact on their communities.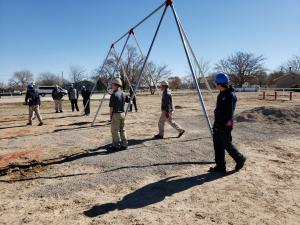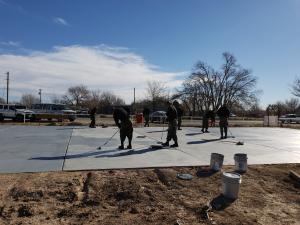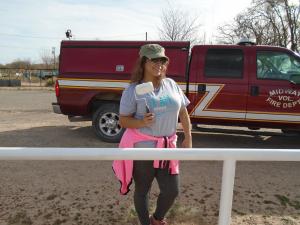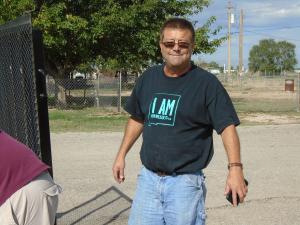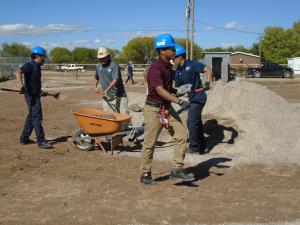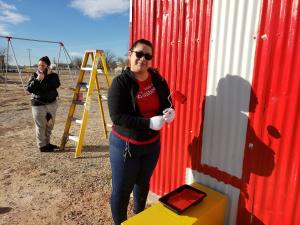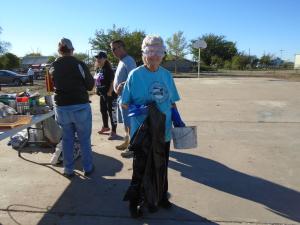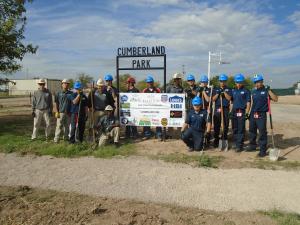 Click here to visit and like KCCB's facebook page and get updated on future volunteer opportunities.
Click here to read the story from the Roswell Daily Record. 
Make a Difference!