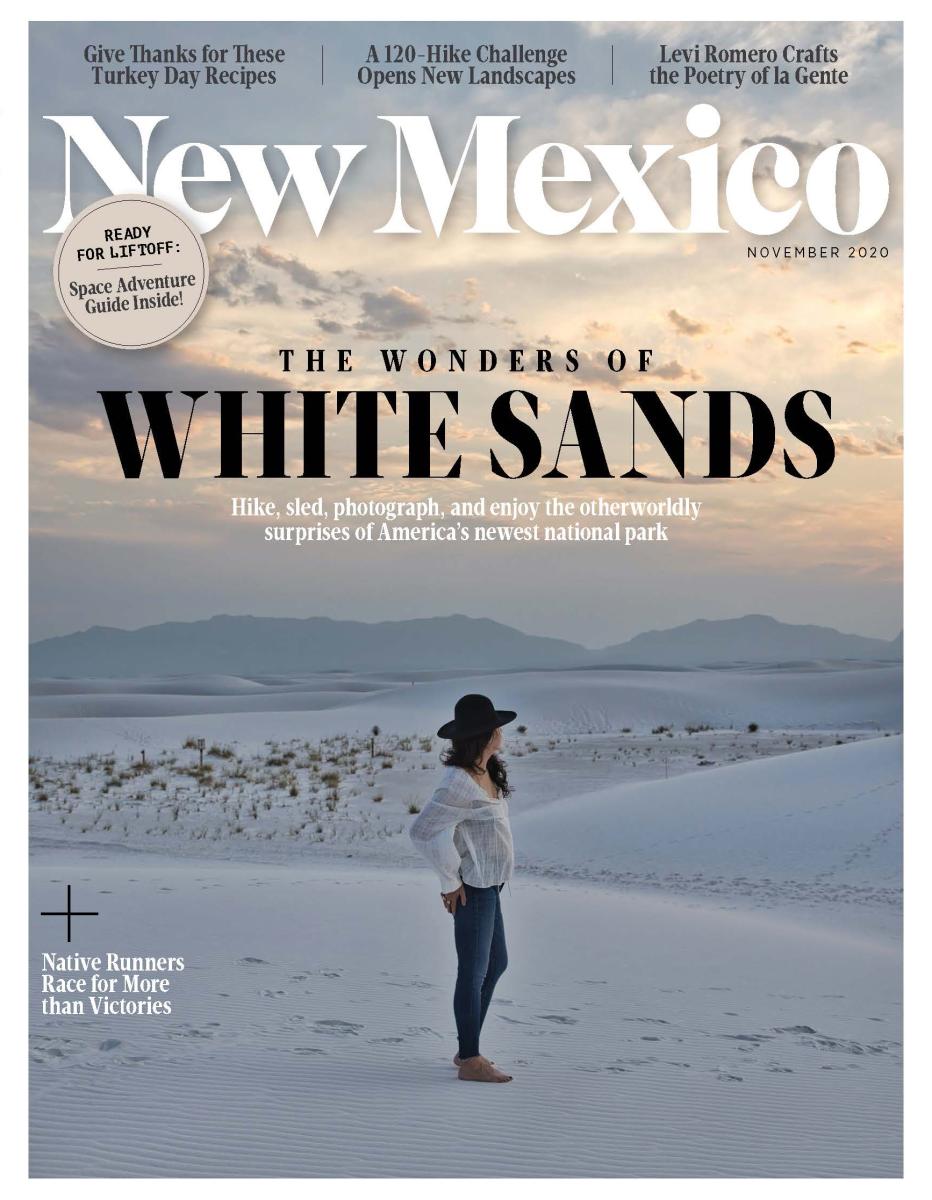 Advertise With Us
Reach an engaged, affluent and educated audience interested in your products.
New Mexico Magazine is the state's premier magazine, an invaluable resource serving residents and visitors alike — affluent, well-educated, and more widely-traveled than the general public. About 60% of our audience resides out of state, but they visit frequently and stay long enough to explore the breadth and depth of the state's offerings.
New Mexico Magazine offers a captivating reader experience with engaging design and energetic pacing. Each issue contains a fascinating mix of award-winning features, departments, and event guides, encompassing the rich diversity of the entire state.
Contact Us
Contact one of our three sales representatives based on your geographic location:
Northern New Mexico, including Santa Fe:
Lianne Aponte
(505) 629-6544
Southern New Mexico, Belen, Los Lunas:
Chris Romero
(505) 629-6544
General inquiries: sales@nmmagazine.com