Author: David Gomez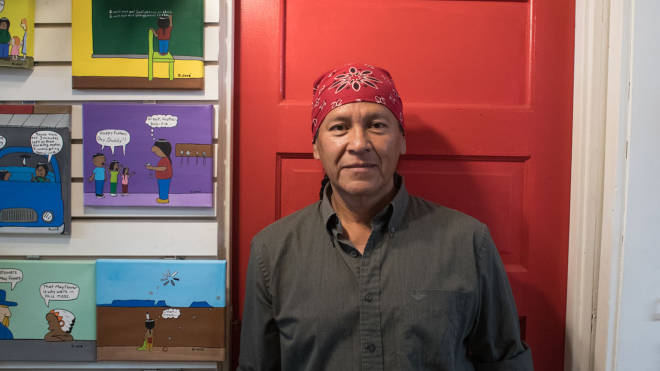 Artist and cartoonist Ricardo Caté delivers big ideas with a gentle nudge.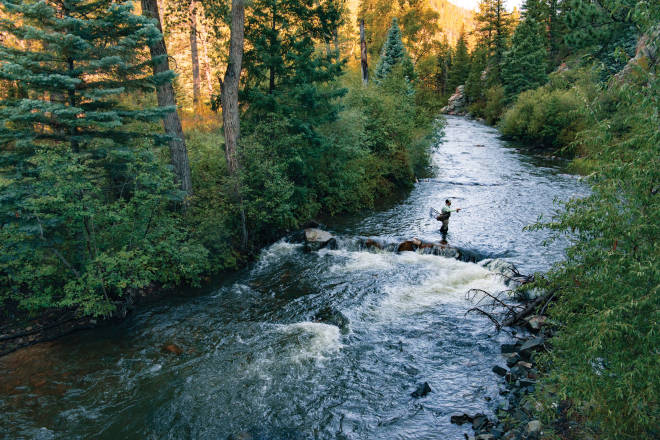 Norman Maktima made history as a champion angler with Native roots. Now he aims to make more, by introducing fellow Native Americans to the sport.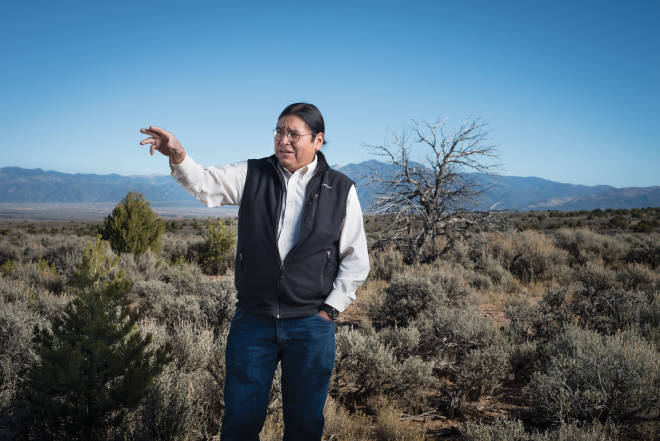 You can take this lawyer out of Taos, but somehow he always finds a way home.