Author: Inez Russell Gomez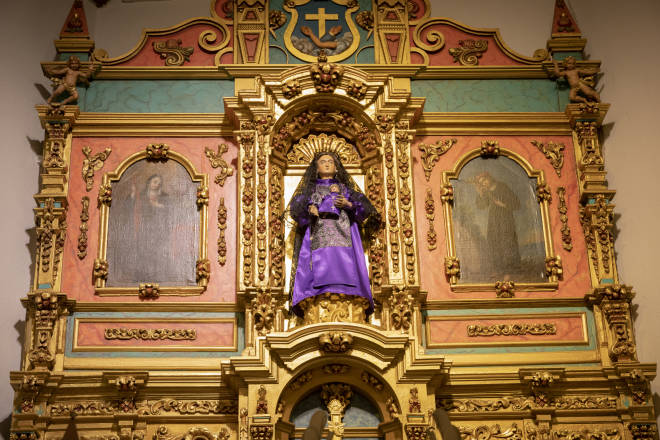 In Santa Fe, a centuries-old statue once stood for conquest. Now it calls for peace.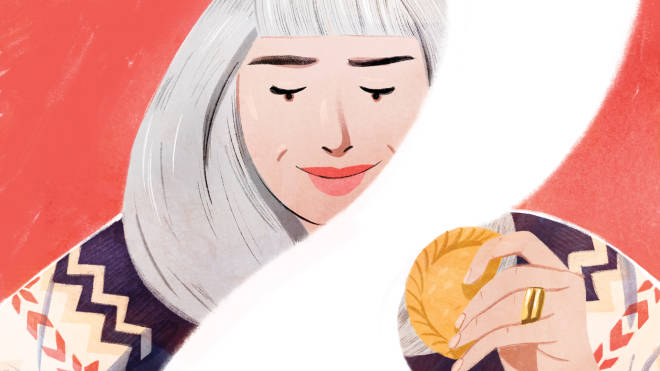 Tamales and empanaditas. Farolitos and midnight Mass. Memories of holidays steeped in New Mexico hold fast in the heart.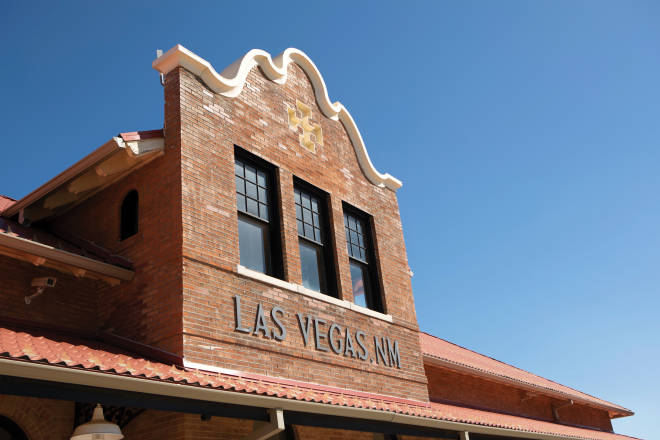 As the treasured Las Vegas of her youth fades, a Meadow City daughter discovers some promising change.