Author: John Clary Davies, Kate Nelson, Alicia Guzmán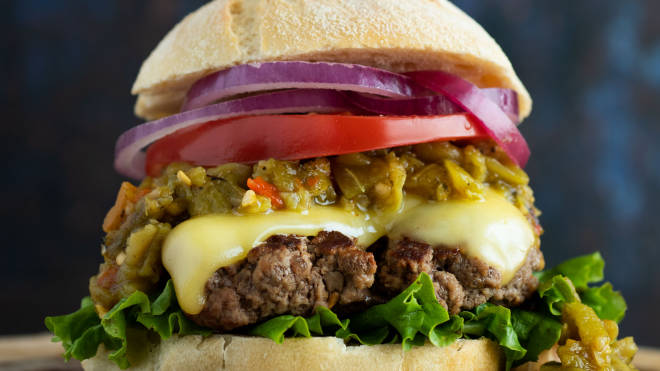 A step-by-step guide to building the perfect green chile cheeseburger.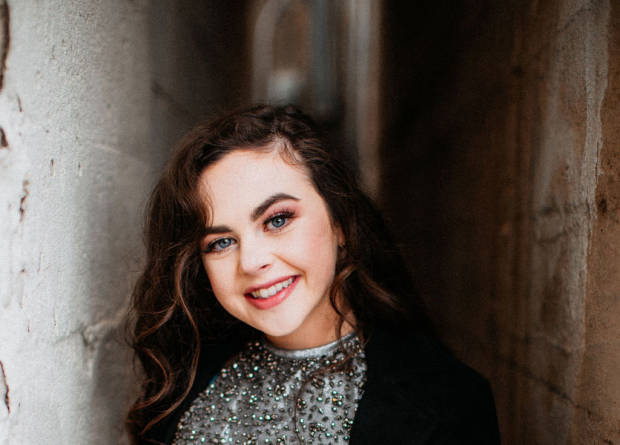 From opera to rock, flamenco to folk, here's your guide to New Mexico music.
Tags:
Music, Live Music, Performances, Concerts, Musicians, New Mexican Musicians, Chevel Shepherd, Flamenco, Emmy Grimm, La Emi, Say Wut, Ashley Moyer, Eliza Lutz, Robert Mirabal, Drew Newman, Rio Grande Studios, Ken Riley, Cathryn McGill, Lindy Vision, Rick Pimentel, Kevin Lenkner, David Felberg, Wake Self, Isaac Aragon, Mariachi Sonidos del Monte, Santiago Romero, Honey Harris, Silver City Blues Festival, Blues Festival, Dee Dee Cuylear, Carla Cuylear, Natasha Cuylear, XIT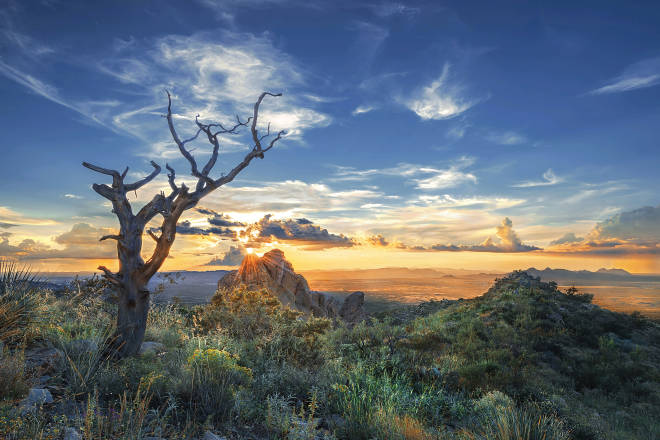 One essential New Mexican activity for every weekend in 2019.