Author: Julian Dossett
is a freelance writer in Silver City, where he enjoys hiking around the Gila National Forest. He drives to Albuquerque whenever he can to catch Isotopes baseball.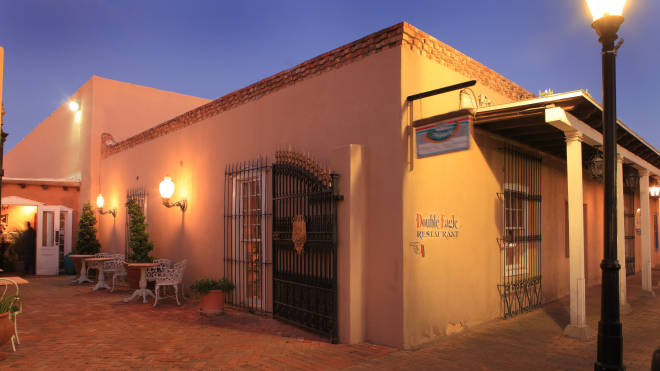 Come for the food. Stay for the spirits.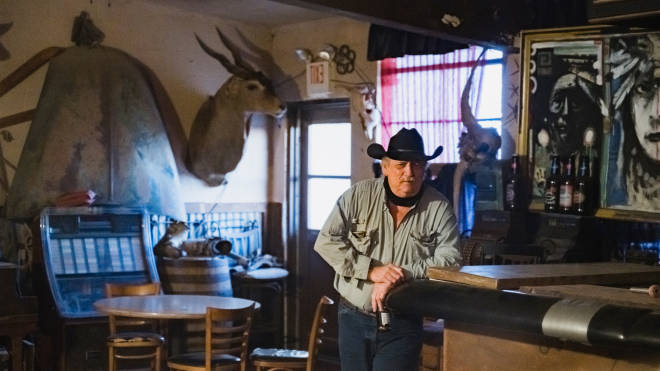 New Mexico cuisine sometimes comes with a curious question: You want some frights with that?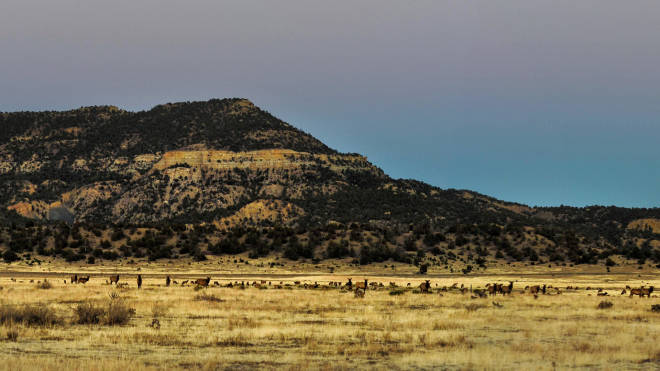 Nestled within one of the most impressive landscapes in New Mexico, Cimarrón melds a rip-roarin' history with small-town charm.