Author: Karen Fischer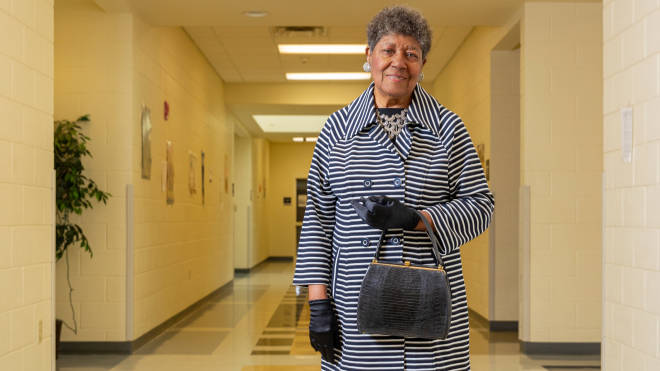 As the second-longest-serving educator in the state, this teacher delivers lessons that go far beyond the classroom.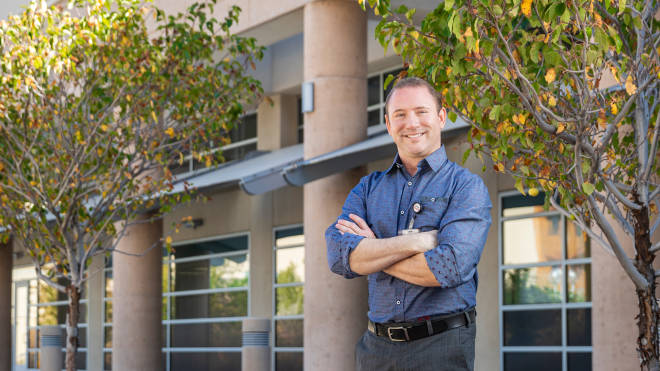 A former University of New Mexico Hospital emergency room nurse led the charge to establish the state's only 24/7 COVID-19 testing site.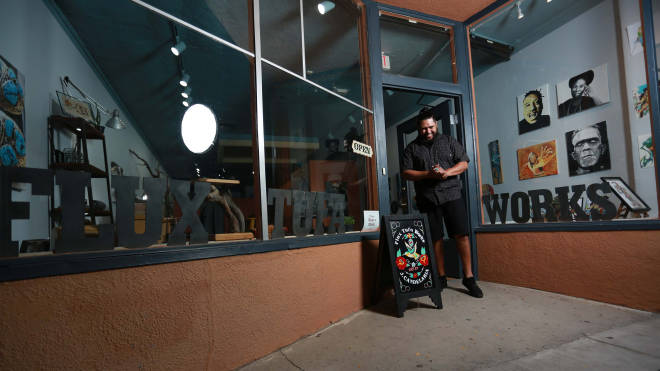 A new gallery and studio in Gallup looks to expand what it means to be a Native artist.