Author: Mark Oppenheimer
Mark Oppenheimer grew up in Chicago and relocated to Santa Fe from Los Angeles in 2014 after a long career in the movie Industry. A self-trained cook, he works frequently as a private chef, and writes a long-running column interviewing chefs and other notable Santa Feans.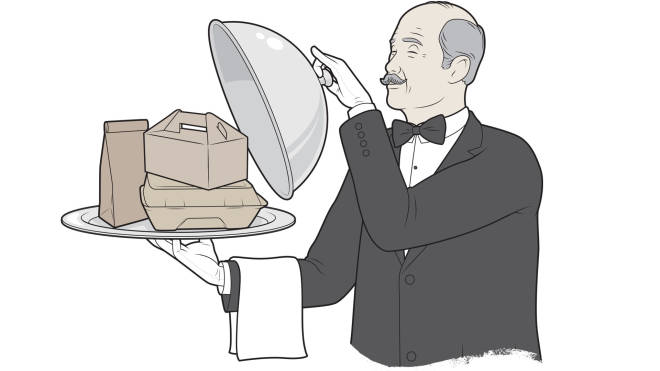 These spots go beyond plastic containers with home-style meals, intimate dinners, and dishes from around the globe.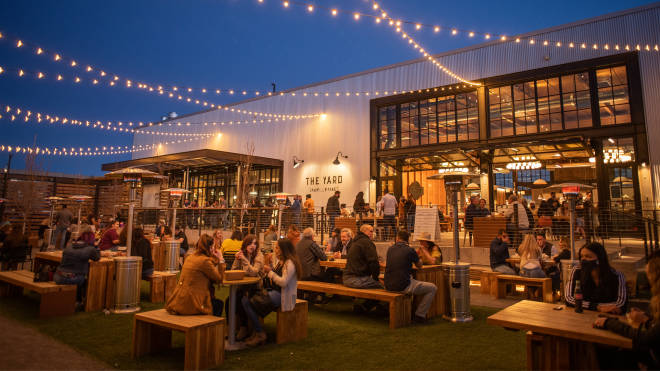 The pandemic fundamentally changed the way we break bread—and we learned to like it. By turning to our kitchens, gardens, and heaping helpings of to-go meals (and drinks!), we found new ways to create community, get closer to our ingredients, and soothe our souls.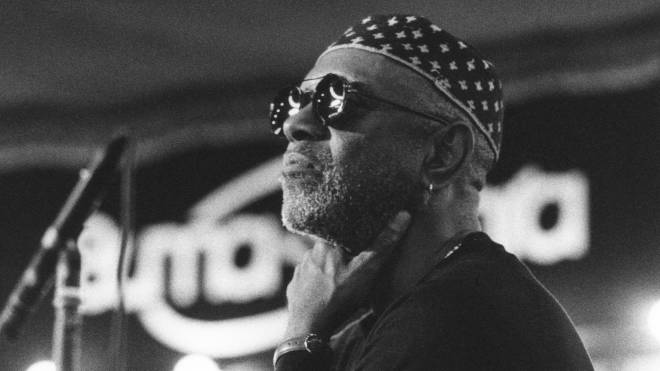 Albert "Tootie" Heath joins his musical brothers in the jazz pantheon.