Author: Michael Richie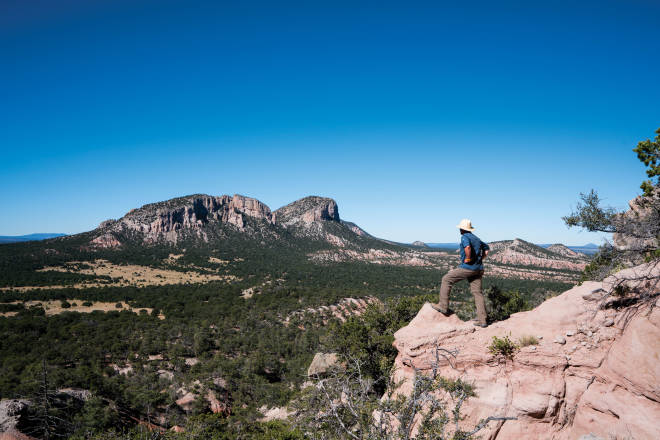 A pie slice of this sprawling land carries drivers and hikers through canyon, mountains and craters.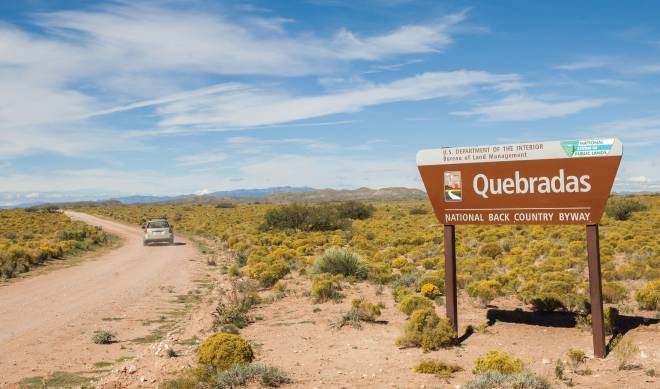 These five driving and hiking routes in the heart of NM offer little-known, super-scenic backcountry adventures.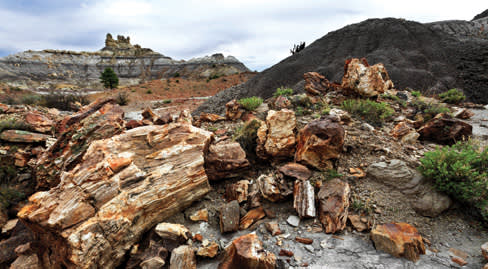 Just west of the village of Cuba, the new 70,000- acre San Juan Basin Badlands Recreation Area offers paleo adventures at five mind-blowing sites.