Author: Pamela Porter
When it comes to only-in-New-Mexico celebrations, Las Cruces delivers the Whole Enchilada (plus seven more).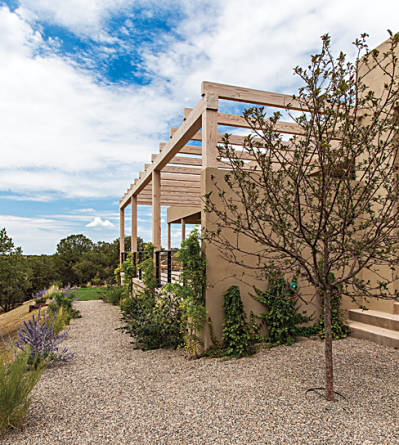 Inspiring accounts of how four homeowners bought, built, or renovated their New Mexico dream houses.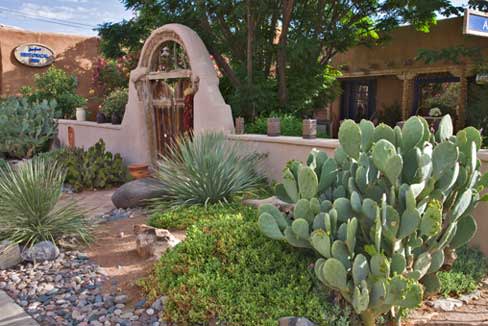 If Las Cruces had an astrological sign, it would certainly be Gemini, those very different twins residing in one being.