Author: Robin Babb
Robin Babb is an Albuquerque-based writer and editor who recently opened Harvest Moon Books in Nob Hill, which sells new and used titles focusing on people of color and indigenous and queer authors.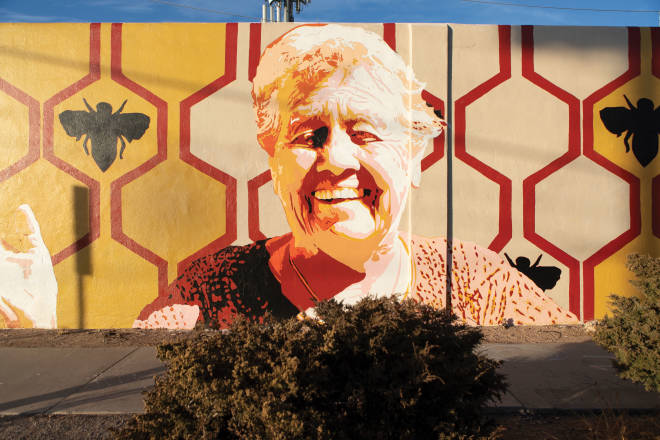 In Albuquerque, old storefronts, empty Route 66 signs, and park walls become canvases for displaying public art.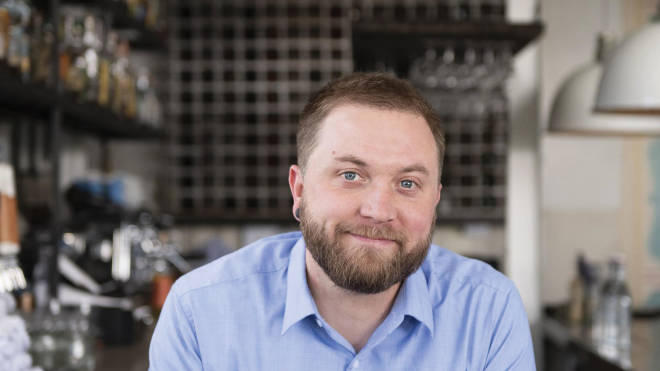 Dylan Storment, director of wine and spirits at Campo, at Los Poblanos, on the wines he's loving now.