Author: Stanley Crawford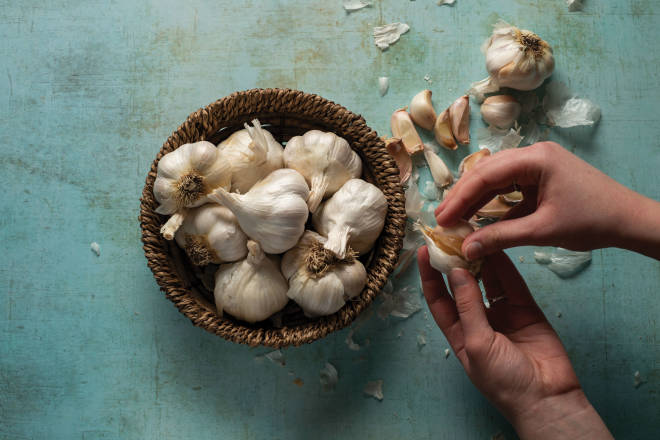 A farmer and author gets to the root of it all.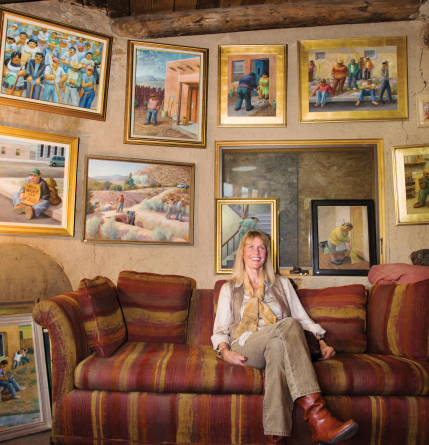 Studio tours invite visitors to connect with the state's best artists—and check out their cool digs. A Dixon denizen describes the hard work, the frantic days, and the many rewards.
One writer's journey from hippie tourist to mayordomo of the Acequia del Bosque.