Author: Toby Smith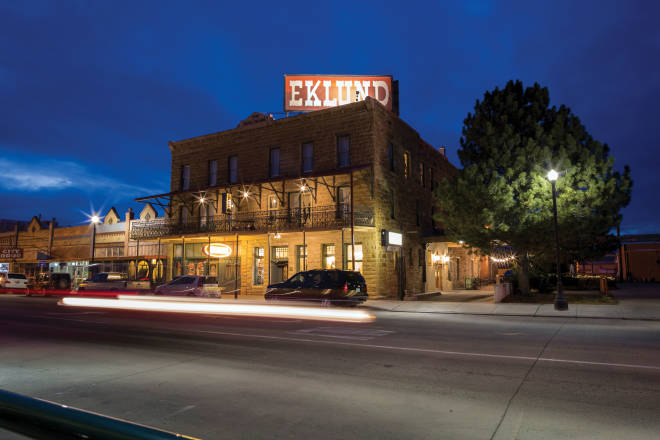 Meet a few of the people who love this prairie town—and are determined to help make it thrive.
by Toby Smith photos by Steven St. John, Jim Waldrip Collection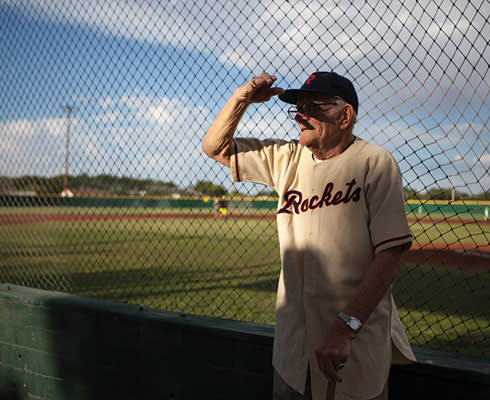 Roswell's Joe Bauman was the Babe Ruth of minor league hardball, the Sultan of Sandlot Swat.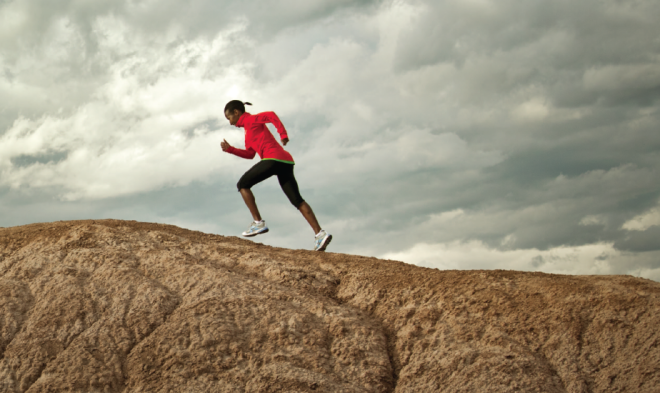 Why Albuquerque is an international destination for world-class runners.