Category - Shop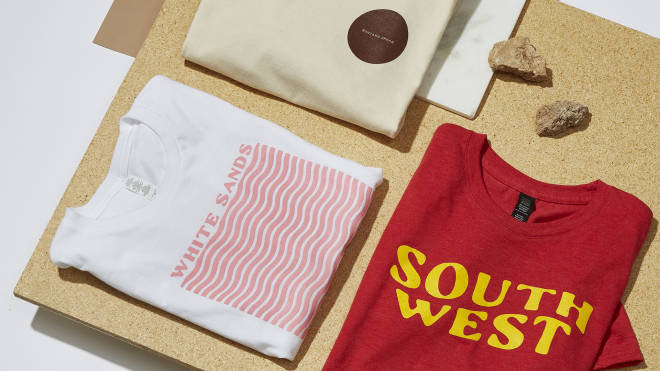 Organ Mountain Outfitters makes it easy to show your New Mexico pride with stylish tees and tanks.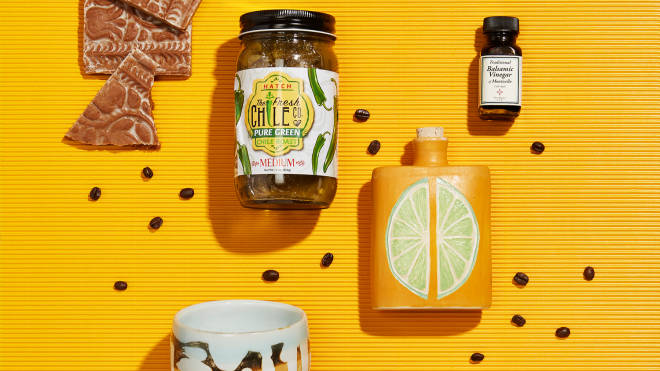 Whether it's Anna Nelson's whimsical pottery for the kitchen or Bison Star Naturals sage pine lotion for yourself, these New Mexico products are just what we need right now.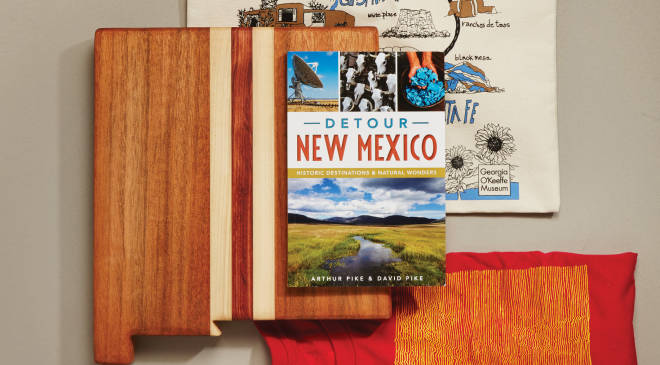 Summer adventures require maps. will tote bags, t-shirts, and cutting boards do?