Category - Sponsored Content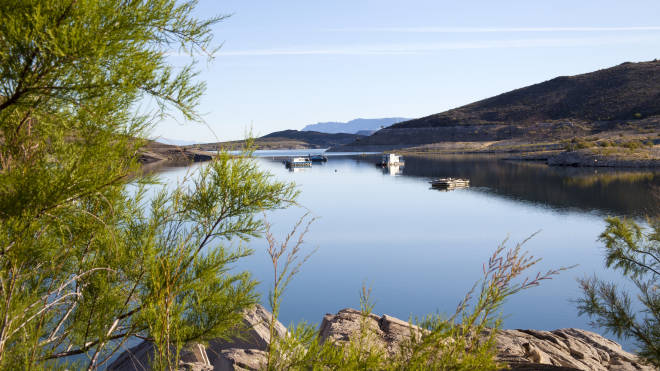 Home to the state's largest lake, Elephant Butte offers boating, bird watching, hiking, and a host of other outdoor adventures.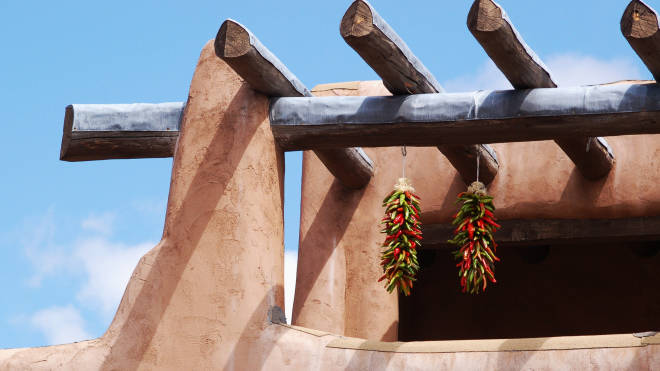 With statewide reach, the most-up-to-date listings and expert advice, New Mexico Home Search is the key to unlocking your dreams.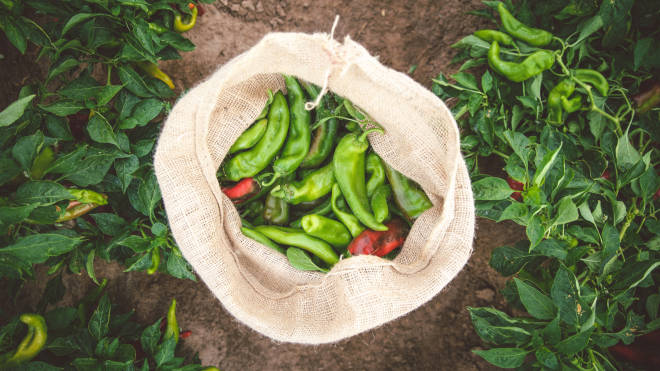 With ties to the first commercial chile farmer in the region, the Hatch Chile Store delivers New Mexico's favorite fresh and roasted chiles (plus chiles rellenos, tamales and more) to wherever you live.