Tag - Adobe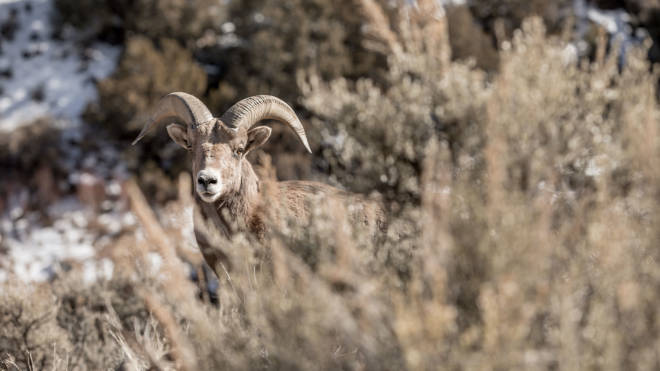 As 2020 comes to a close, we've rounded up our very best stories from the past year.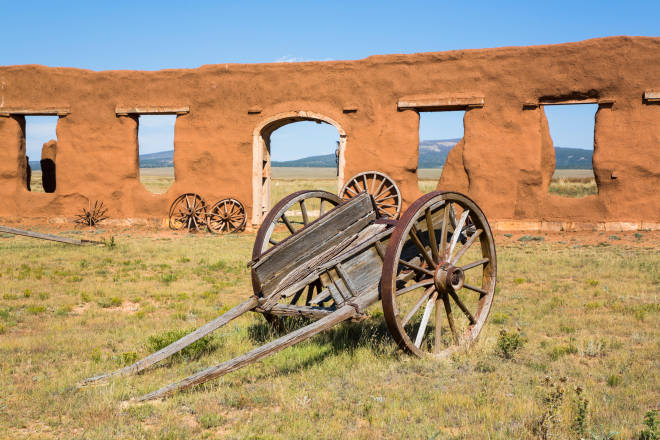 Adobe is New Mexico—marked by our dirt, our hands, and our spirit. Thanks to preservationists and modern practitioners, fine examples of adobe architecture exist as homes, churches, restaurants, and historic sites.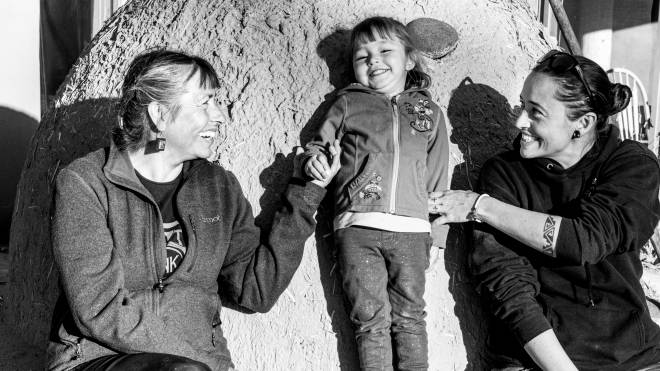 When life throws us off-center, ancient ways may hold a cure. One way to find out? Ask Mama.