Tag - Archaeology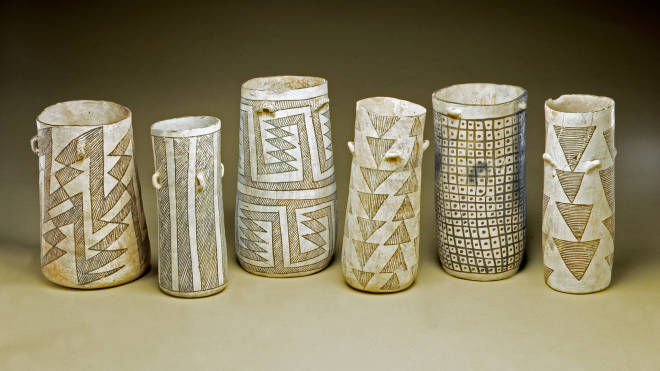 Patricia L. Crown returns to Chaco Canyon to dig deeper into the secrets of Room 28.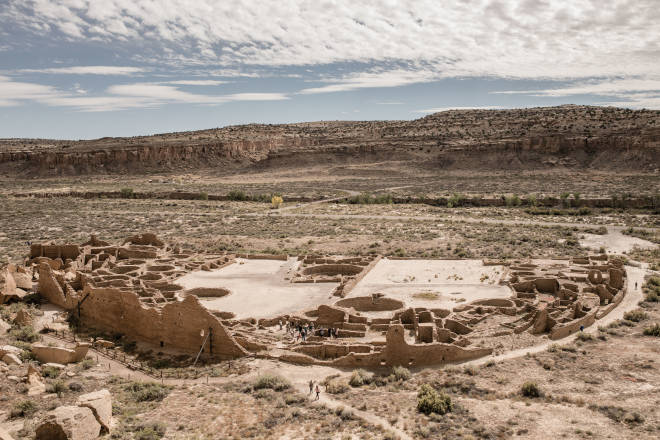 For Ancestral Puebloans, Chaco Canyon was the center of the world.
Tags:
Destinations, Chaco Canyon, Chaco, Outdoors, Hiking, History, Historic Landmarks, Archaeology, New Mexico History, Puebloan Landmarks, Chaco Culture National Historic Park, National Historic Site, Ancient Puebloan Site, UNESCO World Heritage Site, National Parks, Historical Park, Pueblo People, Navajo, Hopi
Near Ratón, the Folsom Site claims one of archaeology's most important discoveries.