Tag - Art Prints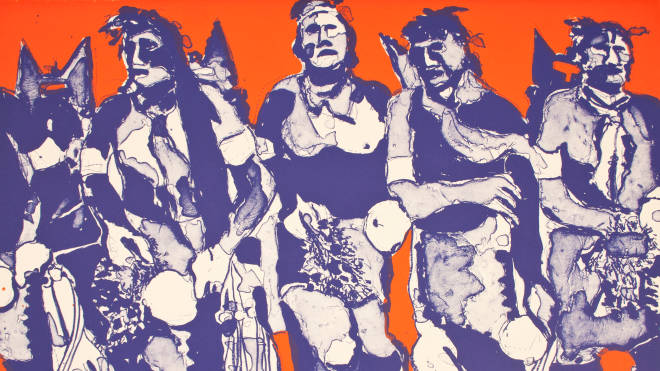 In the heart of Albuquerque, the Tamarind Institute breathes life—and ink—into a once-dying art.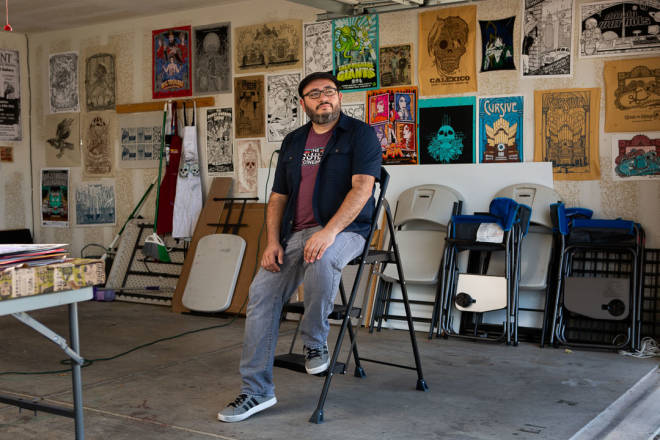 An Albuquerque artist blends fantasy, camp, and the pop art of decades past in his original screen prints.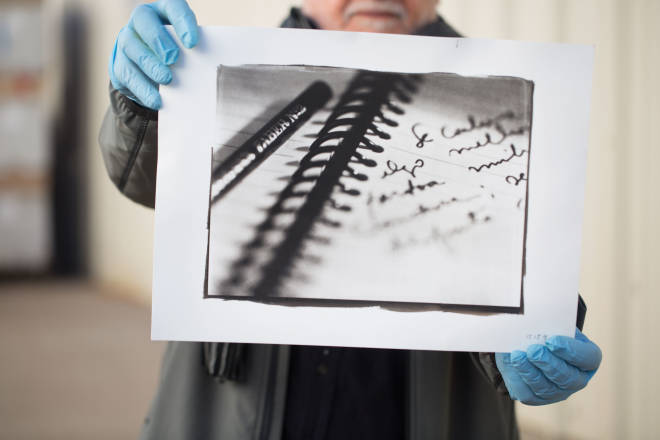 In a Santa Fe darkroom, photographers learn how to turn digital images into museum-quality archival prints. You can too.