Tag - Aztec Ruins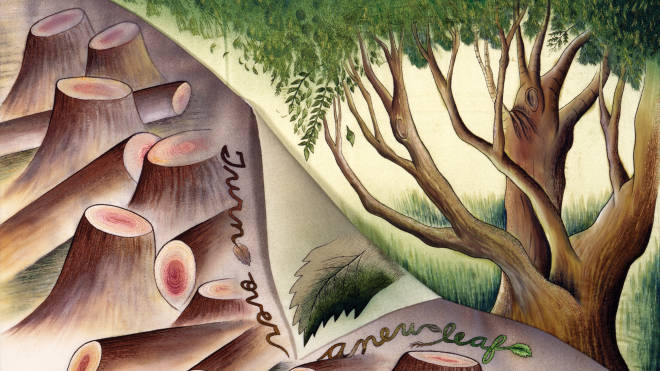 Celebrate Father's Day, summer solstice, Juneteenth and the opening of a new Judy Chicago exhibit.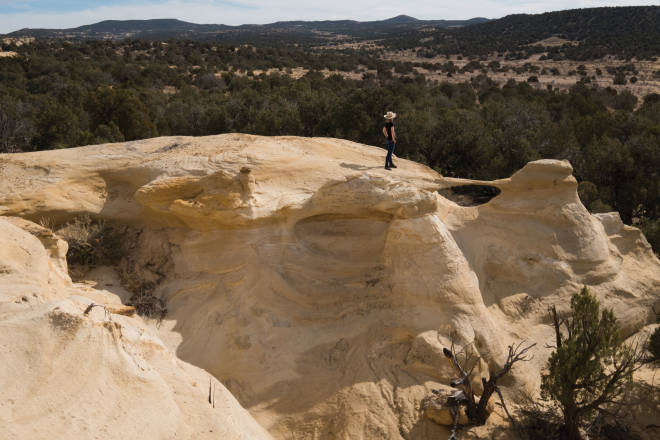 Long known for its extraction economy, the state's northwest corner builds a new reputation based on outdoor recreation—and après fun.
Tags:
Farmington, Aztec, Restaurant, Food & Drinks, The Chile Pod, Boon's Family Thai BBQ, Three Rivers Pizzeria, Traeger's Bar, Cas Clanca Inn and Suites, Outdoors, Salmon Ruins, Aztec Ruins, Bisti/De Na Zin, Shopping, Hiking, Restaurants, Restaurants & Dining, Hikes, Hiking & Trails, Mountain Biking, Fishing, Bisti Badlands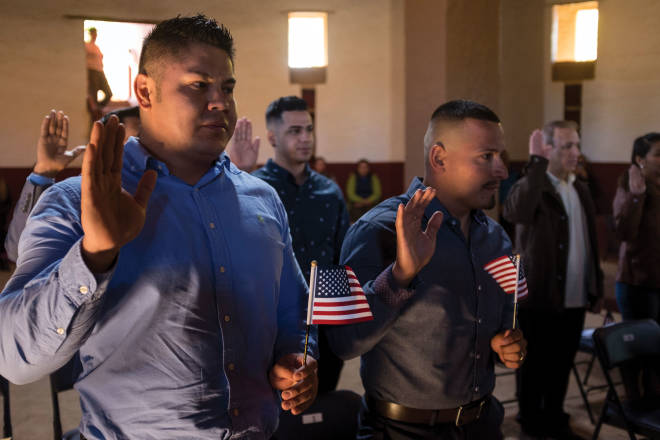 In a place that holds centuries of cultural importance, nine people take a vow to begin a new life as Americans—and as New Mexicans.