Tag - Backstory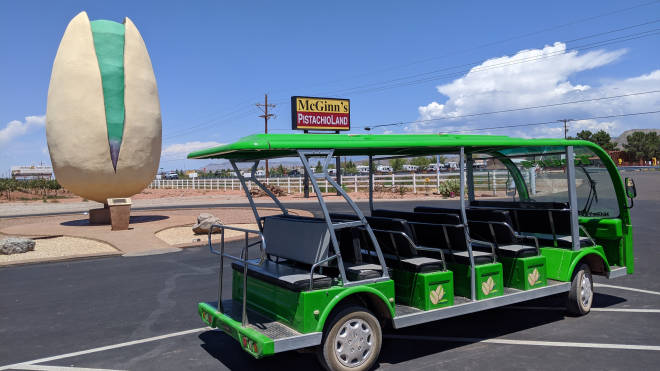 PistachioLand in Alamogordo draws a crowd to its nut orchard, winery and a 30-foot pistachio.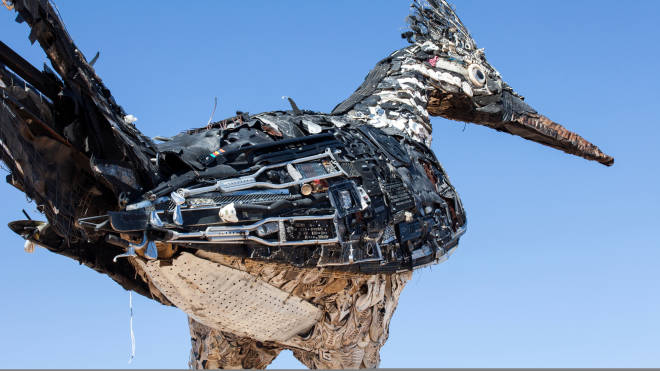 Big Bird, the roadrunner sculpture at the Scenic Overlook rest area on I-10, is a wonder of re-use.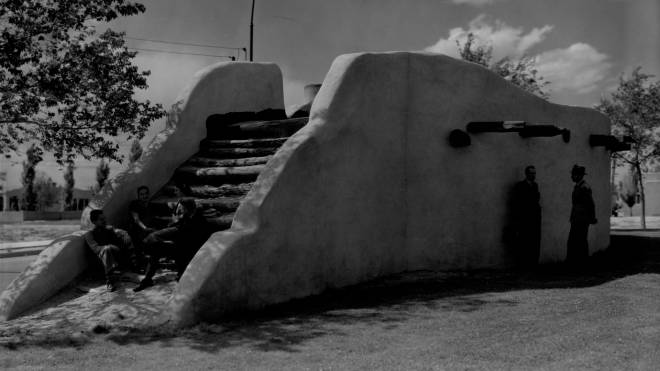 The University of New Mexico campus has many beautiful examples of Pueblo Revival architecture, but the oldest—and oddest—may be the Estufa.