Tag - Bakery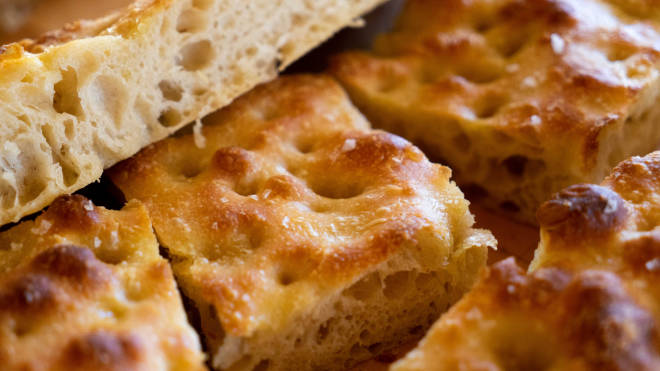 Open since January, Jacob Brenner's bakery specializes in naturally leavened loaves.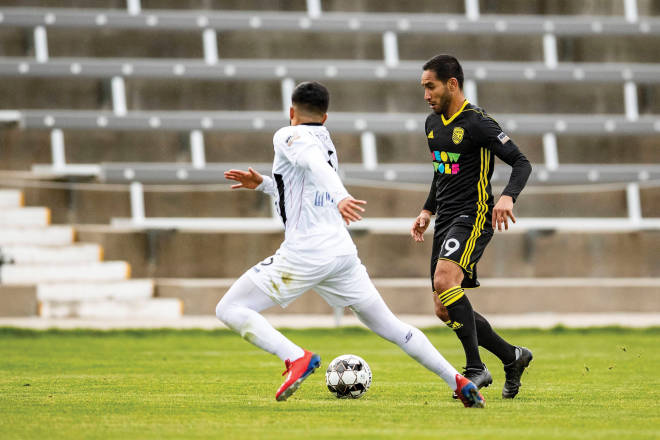 From family fun to a pro-soccer workout, we've got you covered.
Tags:
Shopping, Cookies, Rude Boy Cookies, Take-out, Bakery, Staying In, Workout Challenge, New Mexico Museum of Art, Art, Art Collection, Hikes, Hiking, Hiking & Trails, Nature, Outdoors, Pecos National Historic Park, National Parks, Pajarito Environmental Education Center, Butterflies, Bees, Education, Kid-Friendly, Family-Friendly, Workout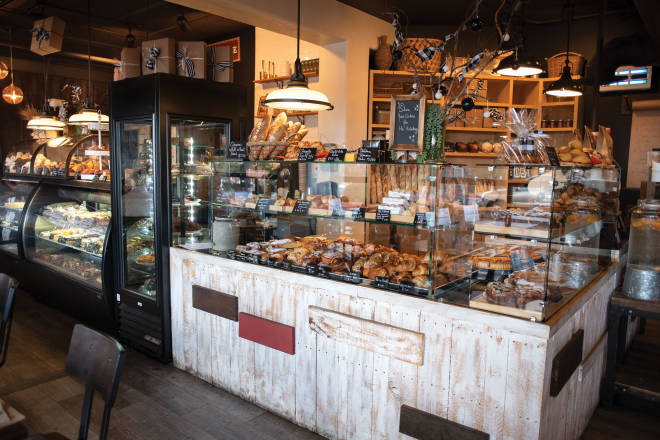 A French baker brings his wife, his daughter, and a love of making traditional pastries to New Mexico and finds an even bigger family waiting at his door.