Tag - Burning of Zozobra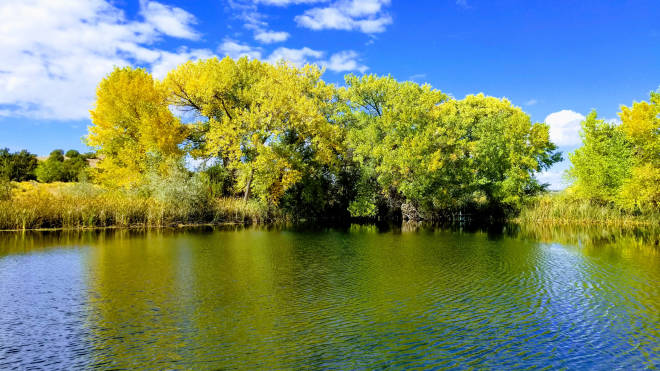 Enjoy the long weekend in New Mexico with these staycation ideas.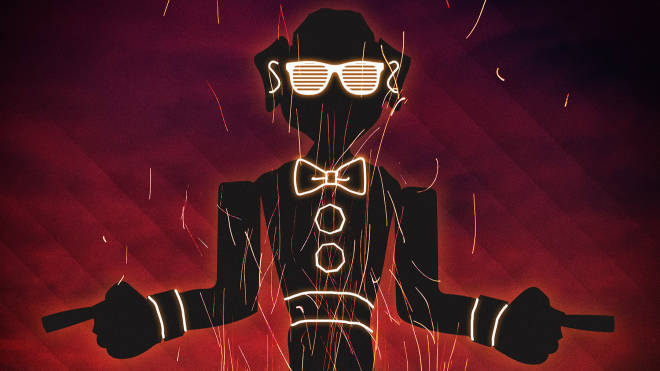 Fill your weekend with Zozobra art, a Chatter concert, a pairing of chocolate and Chaco Canyon, a new Santa Fe Art Institute podcast, and sourdough pizza.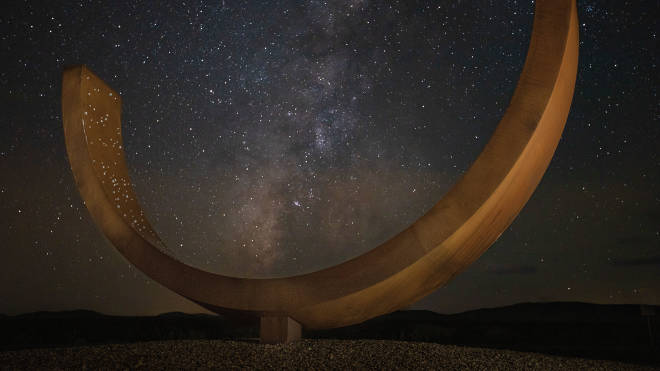 Presenting the winners of the 19th annual New Mexico Magazine Photography Contest, for the New Mexico experiences category.