Tag - Castañeda Hotel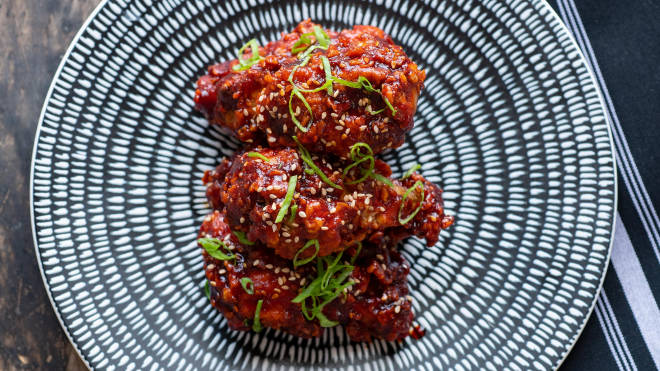 Three New Mexico chefs find new ways to bring chile to the table.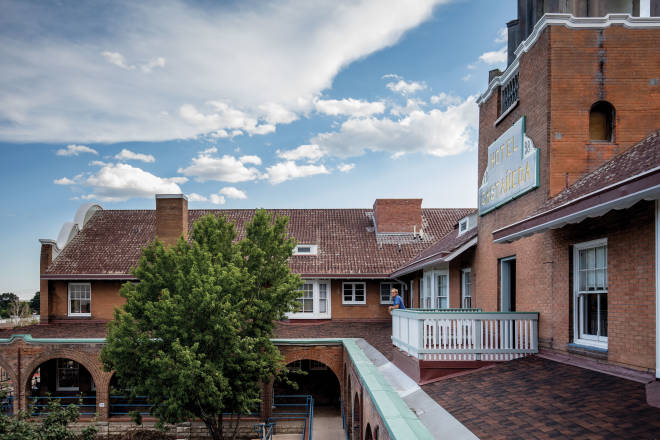 Rescued just in time, Las Vegas's Castañeda Hotel stands today as a labor of love—and homegrown muscle.
The historic town is making a comeback, spurred by Wild West can-do spirit and the renovation of its landmark hotel.