Tag - Chefs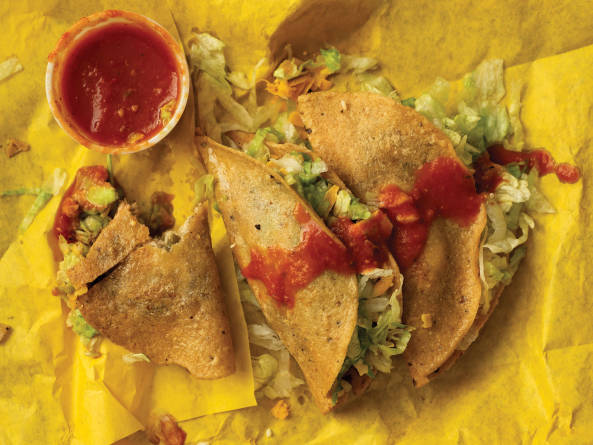 We got the dish on unpretentious local joints where off-duty chefs love to eat.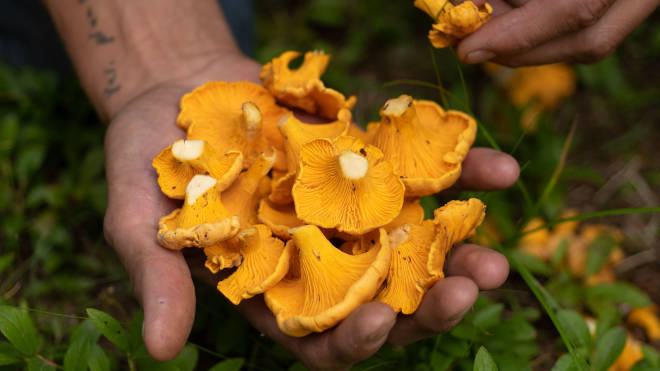 Chef Johnny Ortiz gathers and raises the ingredients for his 12-person, reservation-only meals, served on dishes he also makes by hand. An evening at Shed roots every guest in his native soil.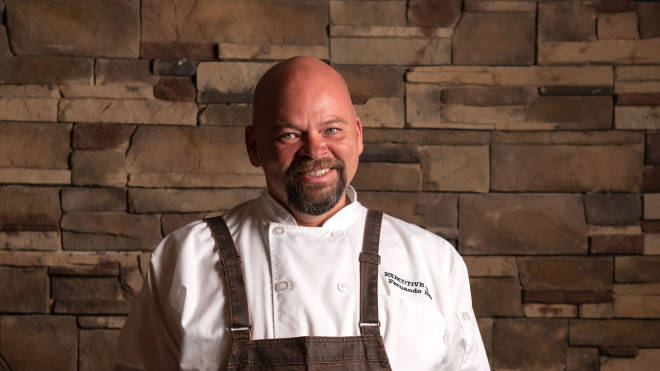 After a breaking-bad youth, Fernando Ruiz regained his soul in the kitchen.