Tag - Cocktails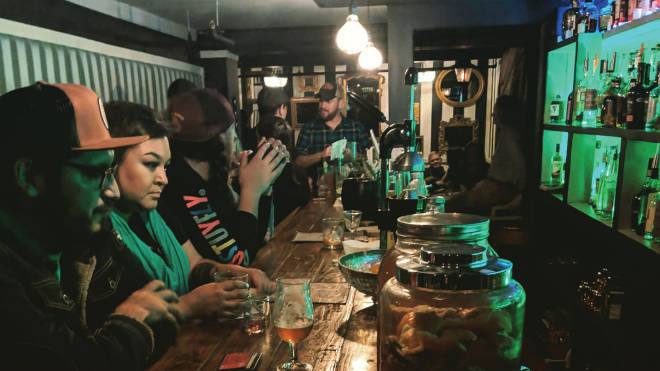 Go down a rabbit hole to find this speakeasy.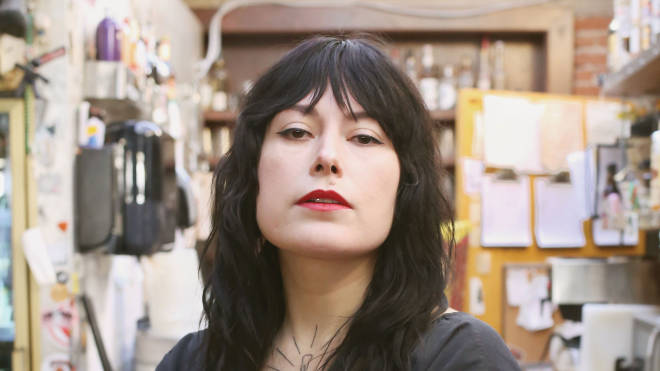 As Anodyne nears its 25th birthday, this pool hall and cocktail bar still draws a creative and quirky crowd.
New Mexico's bold young distillery scene is starting to come of age, along with a homegrown cocktail culture that goes far beyond margaritas.