Tag - Continental Divide Trail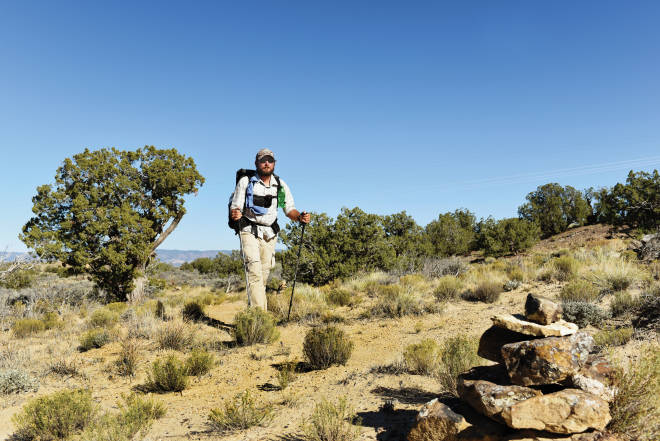 Along New Mexico's continental spine, long-distance hikers find the milk of human kindness. With brownies. And sometimes toast.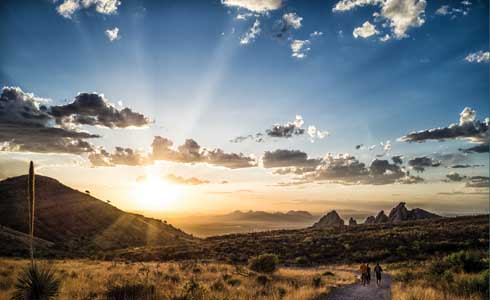 Clamber among surreal hoodoos, dip into secluded hot springs, picnic by a glacial lake, and drop into the epic Río Grande Gorge. These awesome trails belong on any NM hiker's bucket list.