Tag - Culture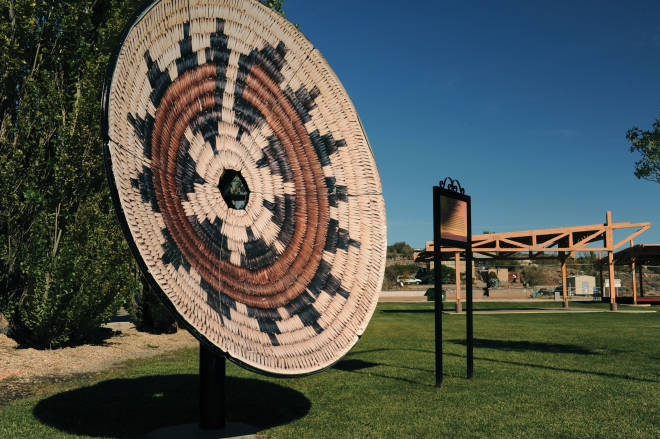 The Native Basket Array beams along Route 66.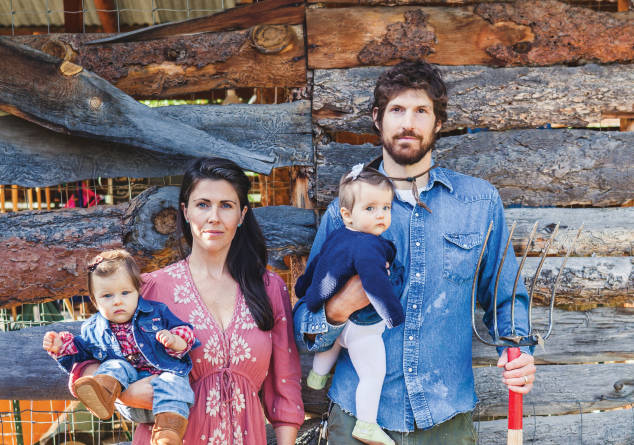 The dream of farming teaches an East Coaster the ways of a centuries-old radition—with all its trials, errors, and triumphs.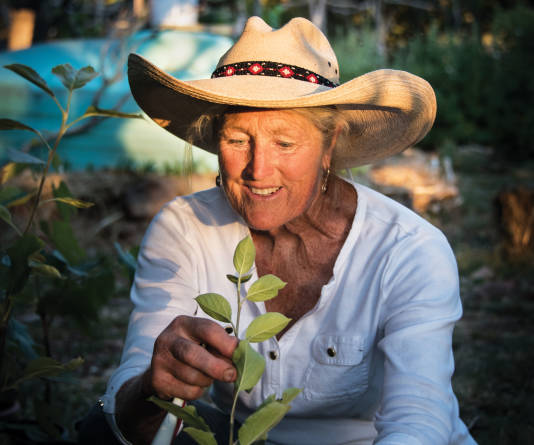 The town of White Oaks could have gone bust along with its mines. Instead, it welcomed a random assortment of outsiders, artists, and entrepreneurs who treasure a place called home.