Tag - Desert Plants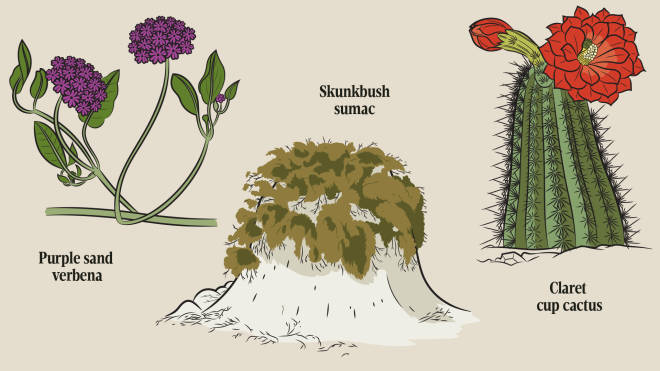 It's not easy, but these denizens of White Sands have found ways to survive the harsh conditions.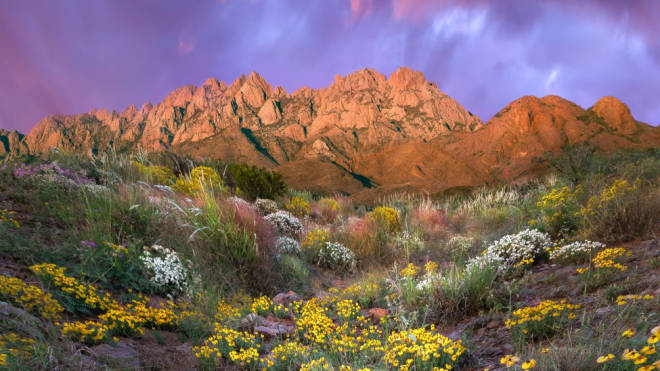 New Mexico's meadows, mountains, canyons, and deserts burst with native species. Here's where to go and what to look for.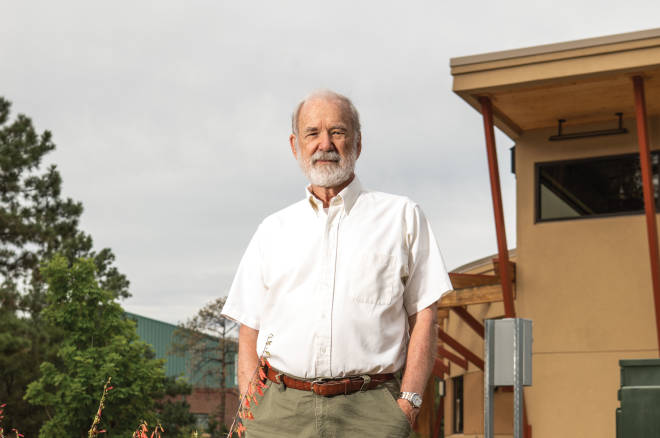 The Los Alamos Nature Center blooms with a favorite desert plant, thanks to the botanical acumen of this retired geneticist.