Tag - Dripping Springs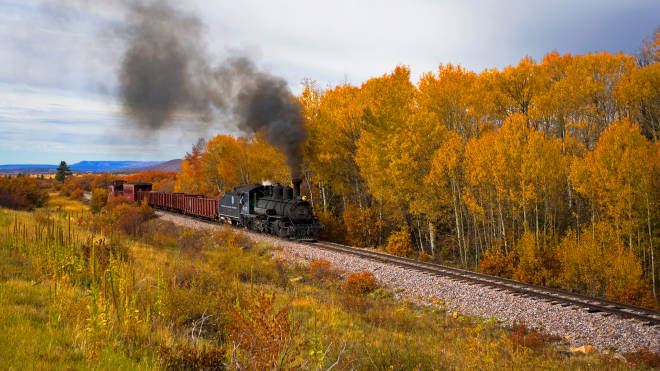 Get set, leaf peepers. Your favorite season is here.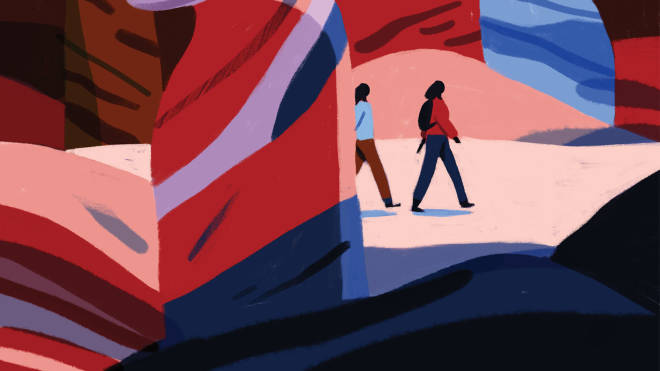 In New Mexico, winter hiking doesn't have to mean trekking snowy paths. (But you still ought to pack some water.)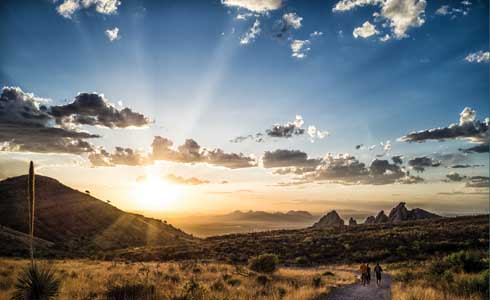 Clamber among surreal hoodoos, dip into secluded hot springs, picnic by a glacial lake, and drop into the epic Río Grande Gorge. These awesome trails belong on any NM hiker's bucket list.