Tag - Farm Stands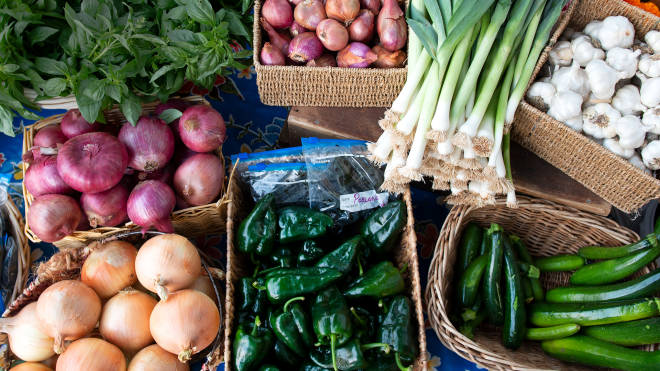 Choose an unfamiliar ingredient on your next farmers' market trip.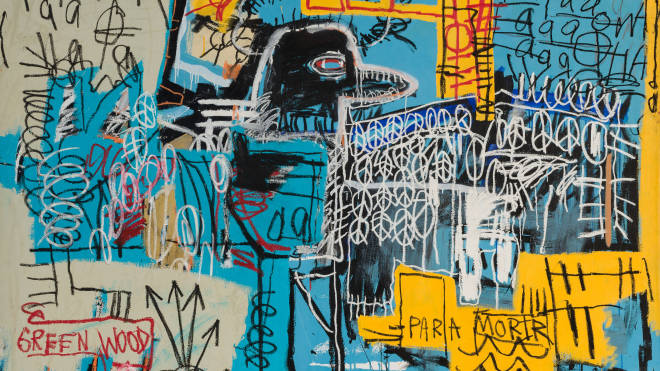 Check out 30 Americans, bite into the Taco Wars, cuddle up to the Taos Wool Festival, drive in for live music in Alamogordo, and pick a pumpkin at McCall's Pumpkin Patch.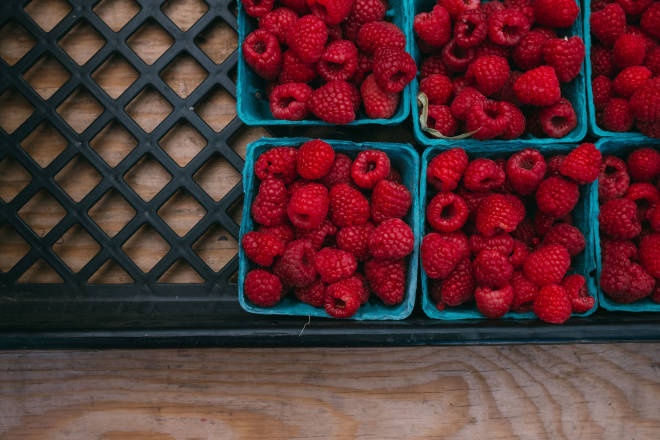 New Mexico's byways boast humble family-owned fruit and veggie stands.