Tag - Farmington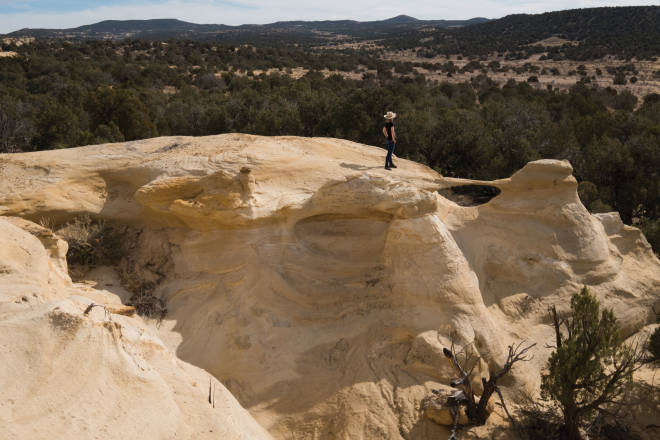 Long known for its extraction economy, the state's northwest corner builds a new reputation based on outdoor recreation—and après fun.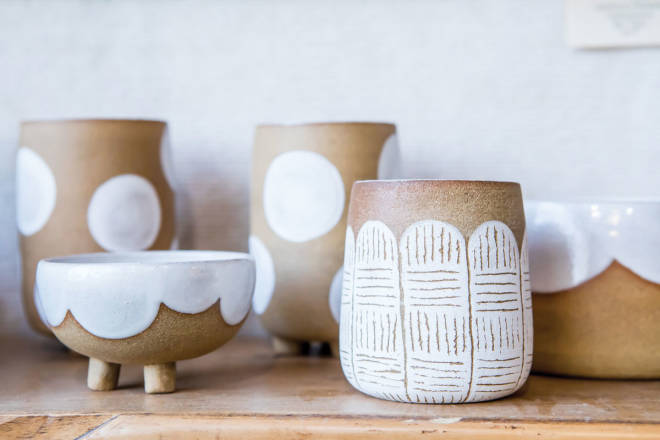 Beneath the radar, Farmington grew into a credible art town that's spurring downtown's revival.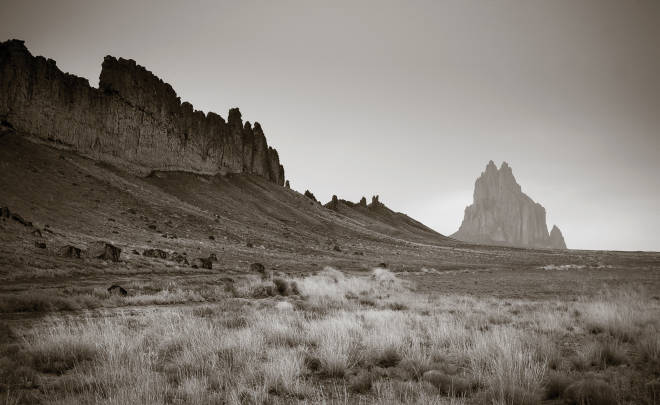 The landscape of northwestern New Mexico touches the life of a child of the South.