Tag - Fine Art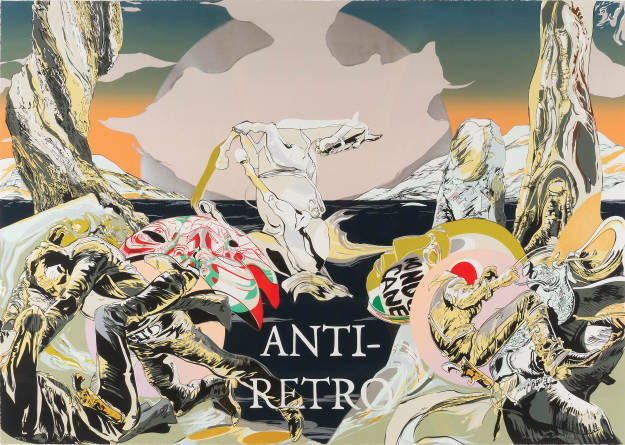 Nine Native women tell their stories through printmaking at the UNM Art Museum.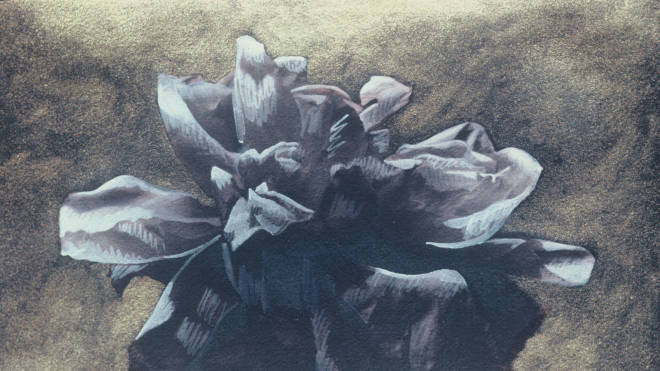 UNM's graduate program in fine art photography was founded when there were few academic programs of its kind. Today it's ranked as one of the best in the nation—a place where photographers learn to break the rules.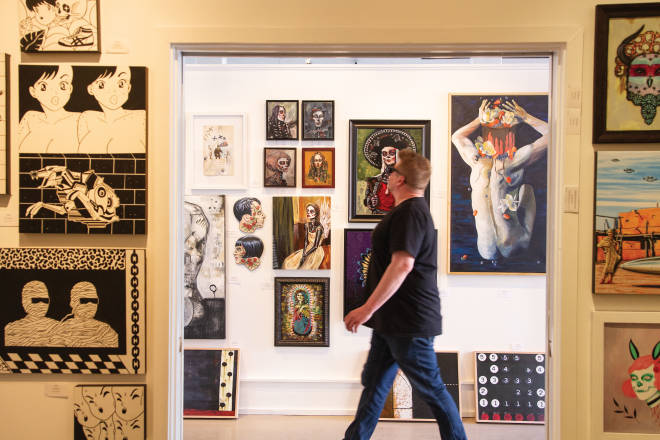 Santa Fe can seem like a maze of art—hundreds of galleries, museums, and events. Here's how to map it out.
Tags:
Art, Art & Design, Art Installations, Art Shows, Artists, Galleries, Exhibits, Exhibitions, Artisans, Contemporary Art, Museum of Spanish Colonial Art, Paintings, Sculptures, Pottery, Fine Art, Folk Art, Museum of Indian Arts and Culture, Museums, Zaplin Lampert Gallery, New Mexico Museum of Art, Peters Project, Art House, Axle Contemporary, SITE Santa Fe, Nedra Matteucci Galleries, Shiprock Santa Fe, Form and Concept, Mixed-Media, Meow Wolf, Currents 826, Video Installations, New Media, Museum of Contemporary Native Arts, Native Arts, No Land, Vivo Contemporary, Keep Contemporary, Art Guide, Santa Fe, Santa Fe Art Guide, Guides, Jewelry, Weaving, Trading Post, Textiles, Currents New Media