Tag - Flowers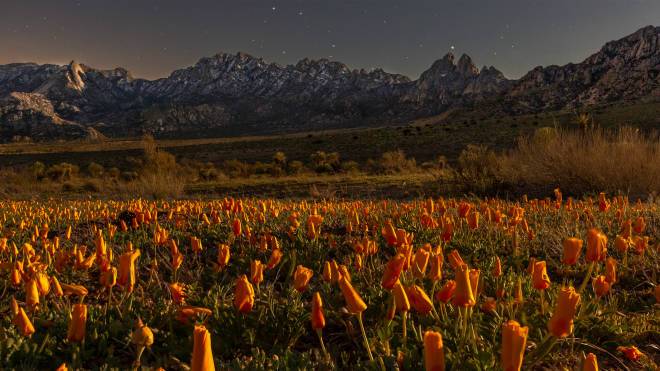 Hike Baylor Canyon Pass Trail for a bounty of wildflower treasures.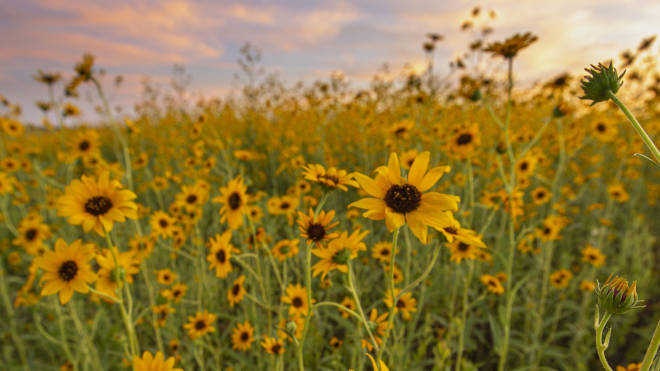 In Santa Rosa, the rare Pecos sunflower inspires botanists and residents to preserve the spirit of the ciénega.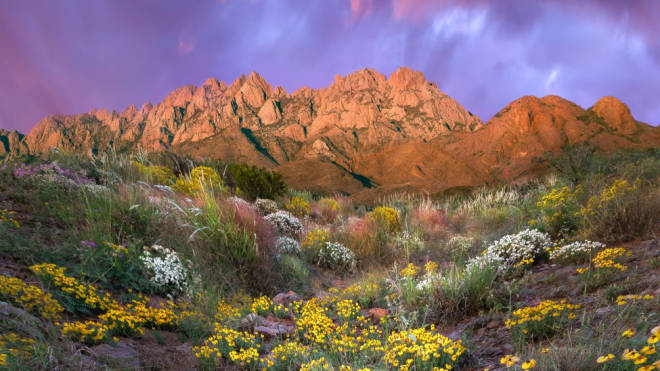 New Mexico's meadows, mountains, canyons, and deserts burst with native species. Here's where to go and what to look for.