Tag - Fly-fishing
The native trout's recovery draws fly-fishermen to its remote and rugged habitat—and to nearby towns rich in New Mexico history.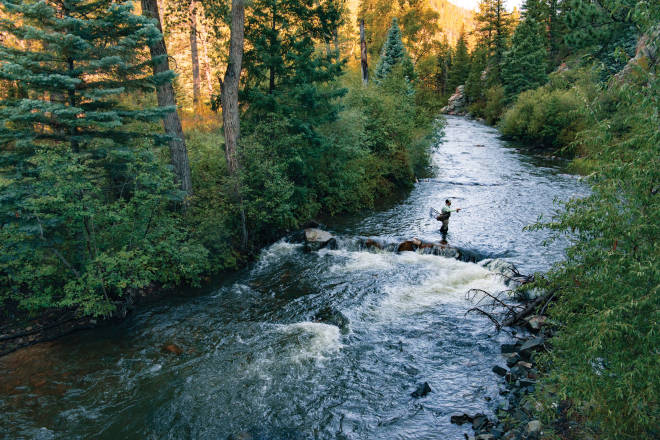 Norman Maktima made history as a champion angler with Native roots. Now he aims to make more, by introducing fellow Native Americans to the sport.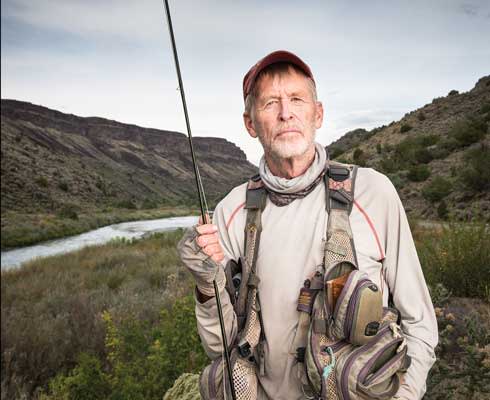 A legendary fly-fishing guide faces down the years in the waters that have been his salvation.