Tag - Foraging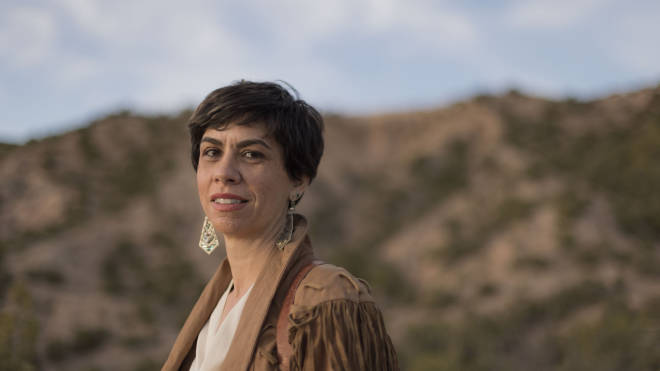 'Feasting Wild' author Gina Rae La Cerva finds magic—and heartbreak—in forgotten ways of eating and living.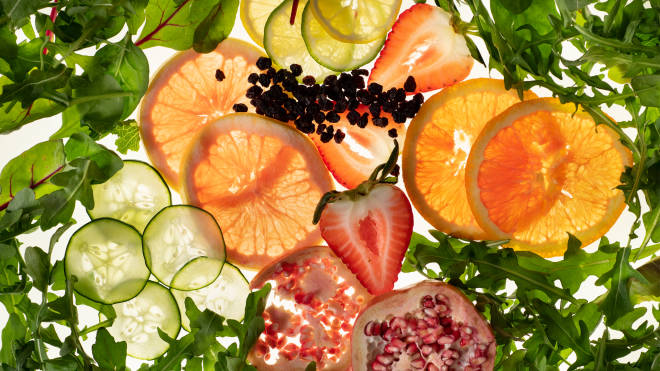 Raise your at-home beverage game with shrubs from Spellbound Syrups.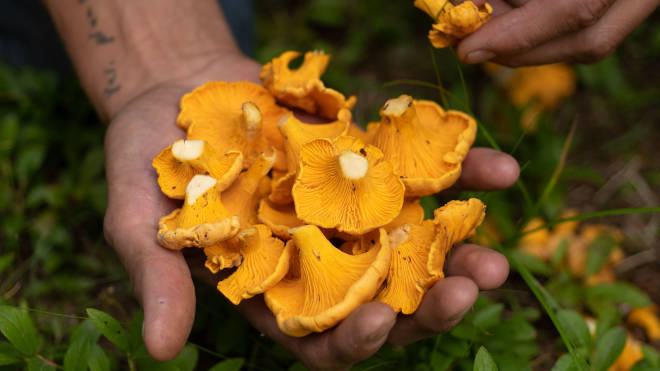 Chef Johnny Ortiz gathers and raises the ingredients for his 12-person, reservation-only meals, served on dishes he also makes by hand. An evening at Shed roots every guest in his native soil.