Tag - Fourth of July Celebrations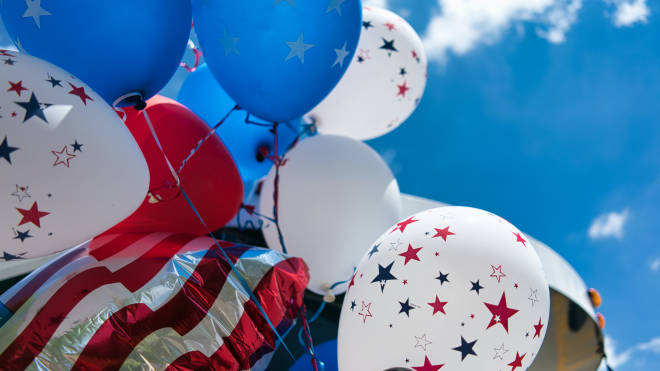 Celebrate the Fourth of July with fireworks, parades, and concerts throughout the state.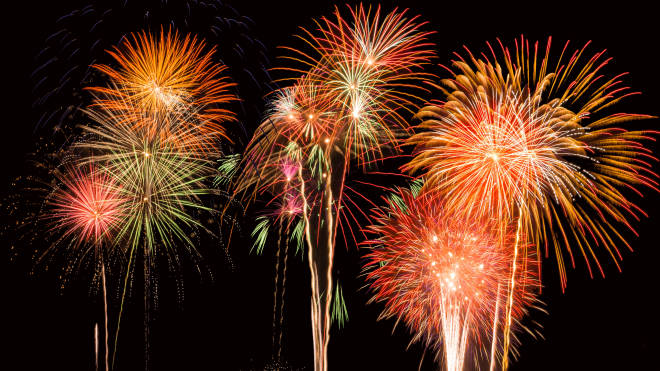 Set your weekend to sparkler with fireworks from home, tailgating with the Santa Fe Opera, scary campfire stories, a 10-minute history lesson and classical music from Taos.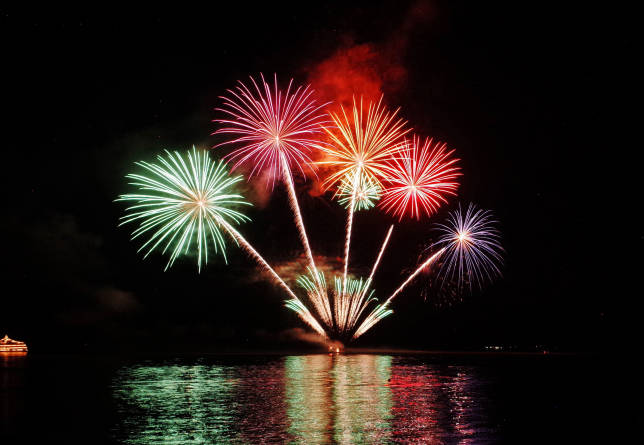 Where you want to be this month.