Tag - Ghost Town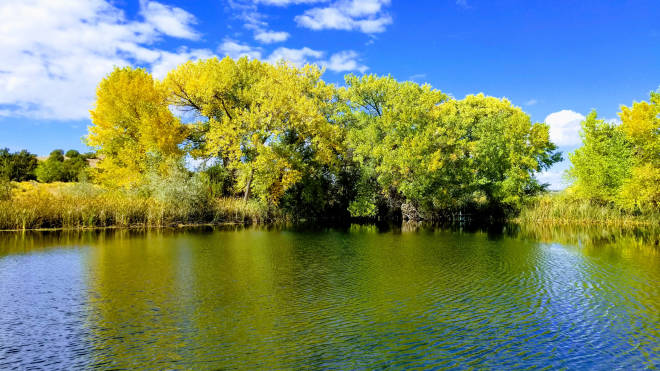 Enjoy the long weekend in New Mexico with these staycation ideas.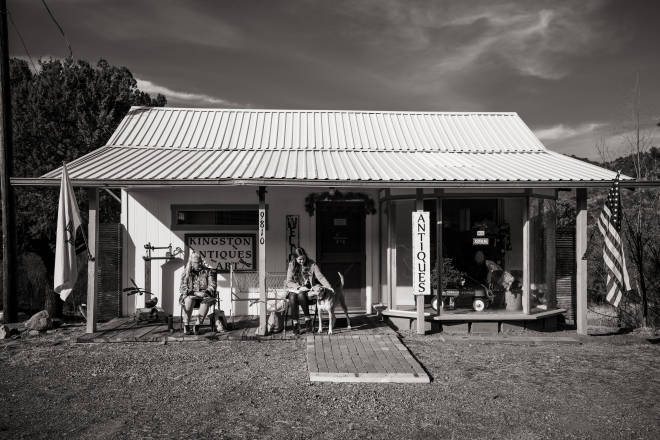 The silver-mine boom times faded, but history-loving émigrés are pumping new life into the places left behind.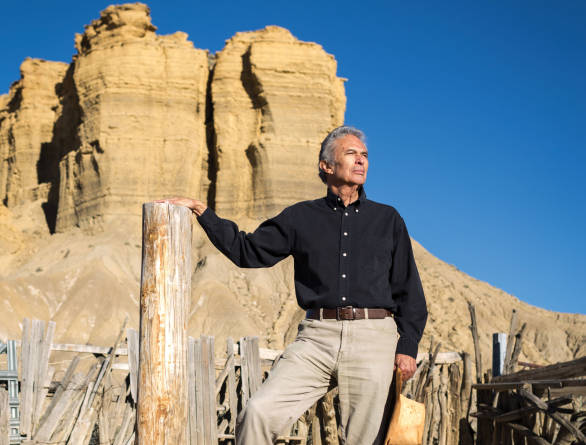 After leaving his rural roots, author and folklorist Nasario García found remnants of them an ocean away. Now he's on a quest to recapture the past.