Tag - Gila National Forest
The native trout's recovery draws fly-fishermen to its remote and rugged habitat—and to nearby towns rich in New Mexico history.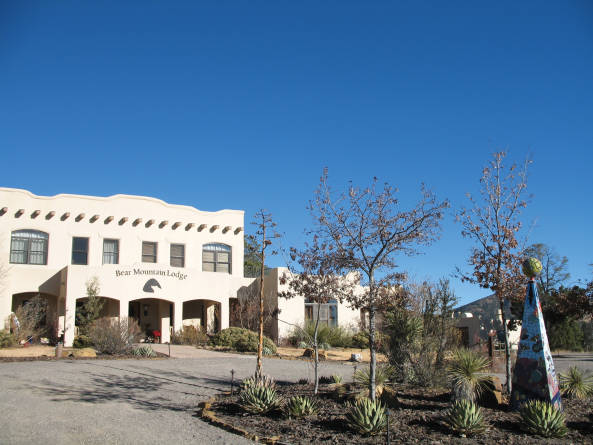 Things get a little wild at Bear Mountain Lodge.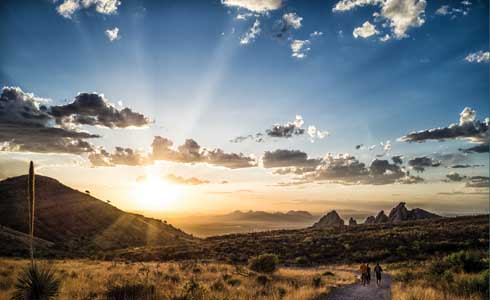 Clamber among surreal hoodoos, dip into secluded hot springs, picnic by a glacial lake, and drop into the epic Río Grande Gorge. These awesome trails belong on any NM hiker's bucket list.