Tag - Hatch Chile Store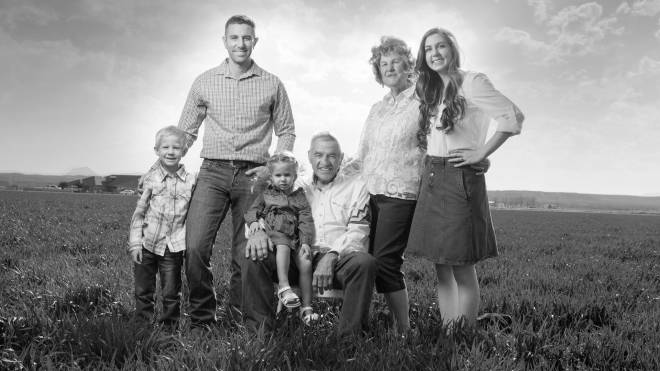 How the Hatch Chile Store became the number-one online source for high-quality, authentic New Mexican products.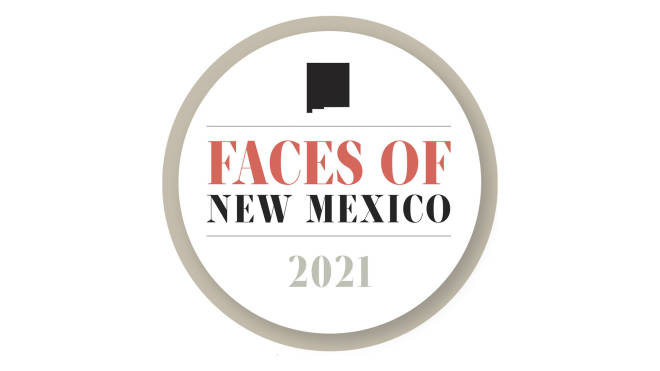 Meet a few of the people who make New Mexico a great place to live and play.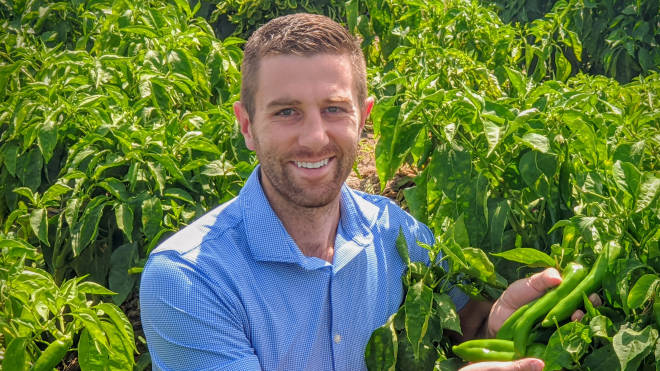 In 2005, Preston Mitchell launched the online business Hatch Chile Store, which brought our beloved Hatch chiles to those near and far.