Tag - Heritage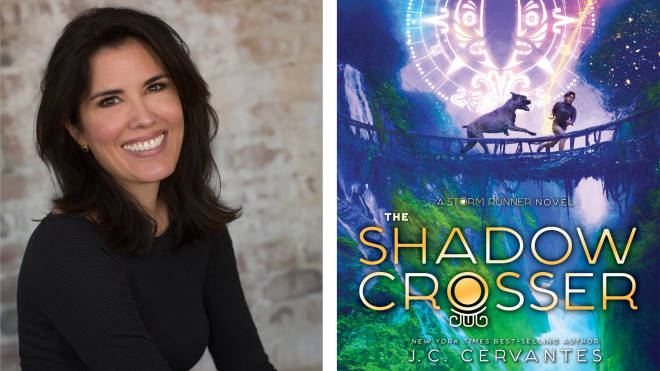 The bestselling author draws inspiration from her heritage, magical women, and Rocky Balboa.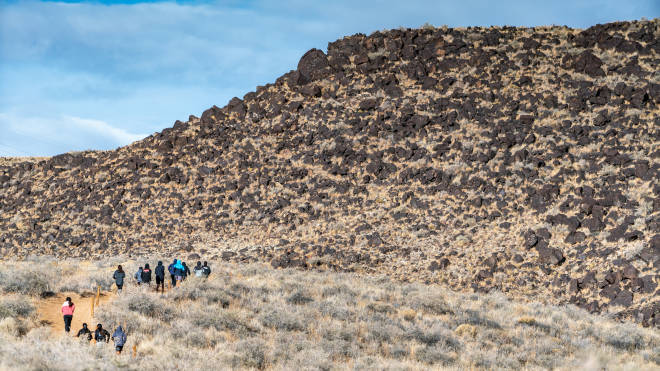 Wings of America teaches Native Americans how to compete as runners—and how to live with pride and grace.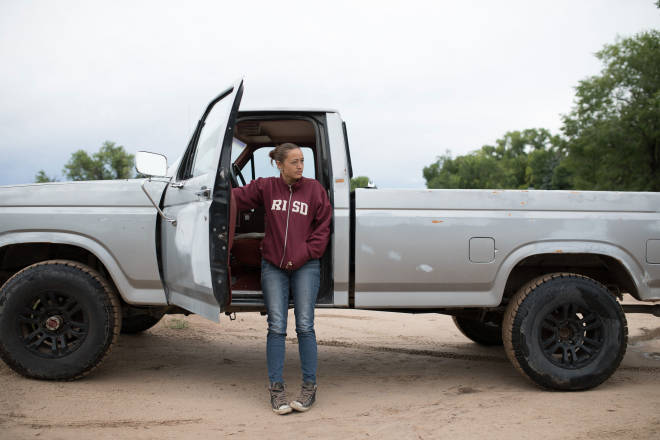 Being born into a family of artists set a course for Rose B. Simpson. But she had to travel far to find her way home.