Tag - Hidden NM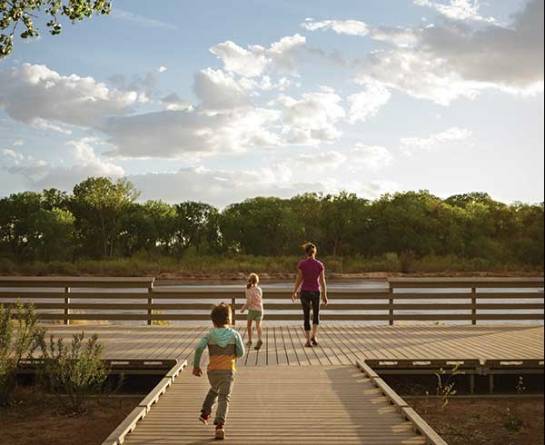 An insider's guide to the best of the urban outdoors.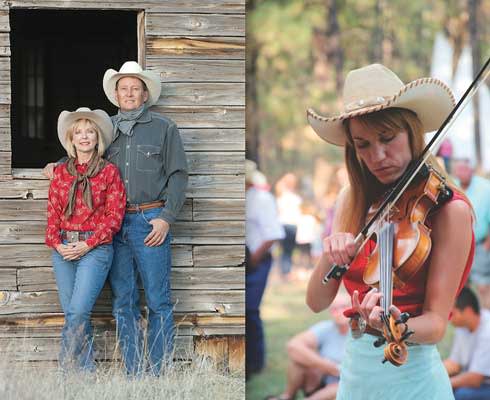 An Alto dinner show revives the frontier with chuck-wagon meals and western music (with a heaping side of yodeling).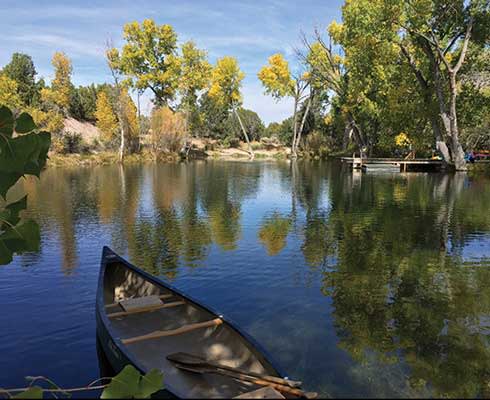 Our road-trip expert reveals his favorite lesser-known spots to eat, stay, ride horseback, and hit the links.