Tag - Home Cooking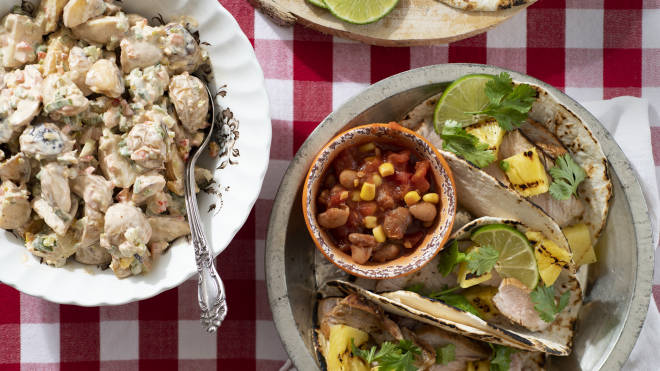 This ultimate outdoor meal includes jerked pork fajitas, smoked potato salad, and New Mexico s'mores.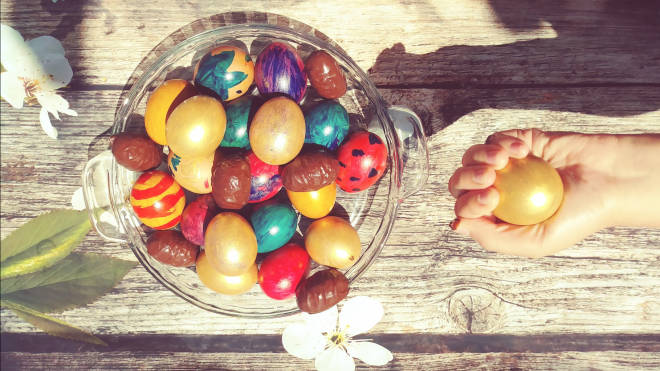 Put on your dancin' shoes, rock out to live local music, roll out the at-home egg hunt and more.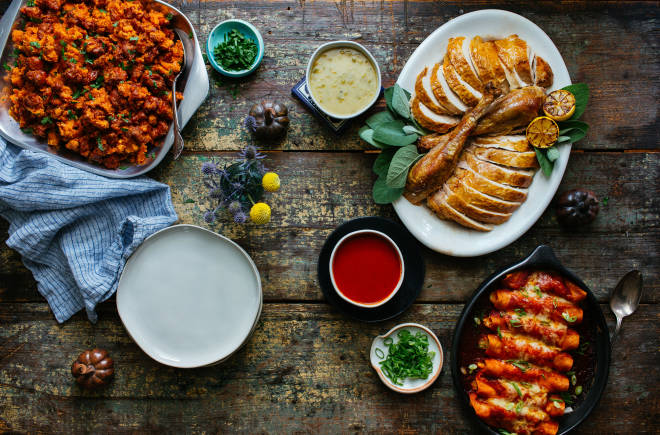 You can take the New Mexican out of New Mexico, but you can't take the chile out of November's best meal.