Tag - Hospitality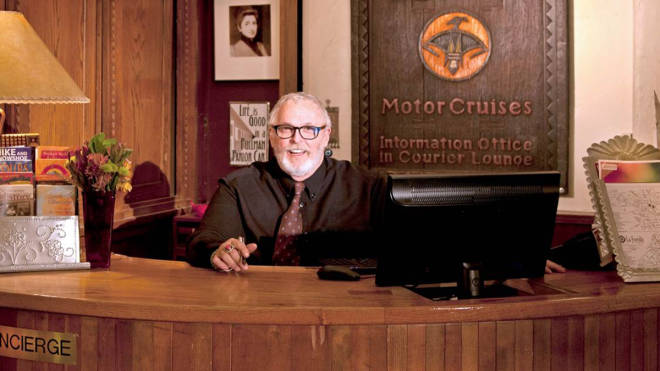 Steven P. Wimmer, 1947–2021, helped make La Fonda on the Plaza a Santa Fe home-away-from-home for many.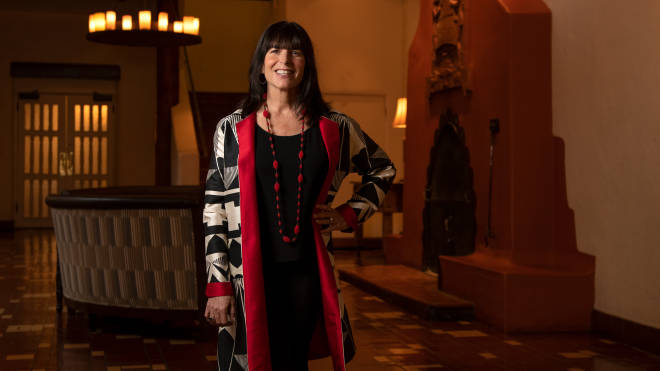 As chair of the board at La Fonda on the Plaza, Kimball worked to revitalize the historic Santa Fe hotel and empower female employees.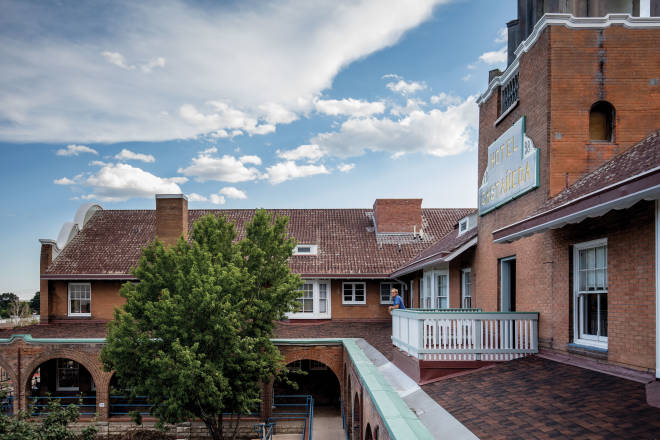 Rescued just in time, Las Vegas's Castañeda Hotel stands today as a labor of love—and homegrown muscle.