Tag - IRMA Award Winner
Writers, photographers, and designers take home 15 international awards.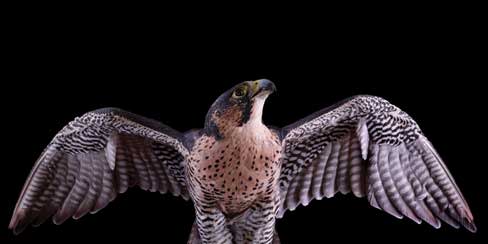 Santa Fe–based photographer Brad Wilson captures up-close-and-personal portraits that alter the way we look at animals—like these raptors in rehab at the Wildlife Center, near Española.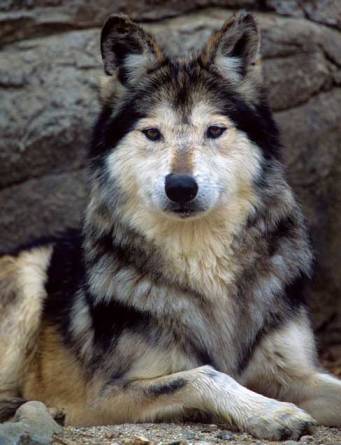 What is the place of the wolf in the West? Conservationists and cattlemen have debated this question for decades. Now, as the federal government considers revoking its status as an endangered species, Ashley M. Biggers heads into the forests of southwestern New Mexico in search of the Mexican gray wolf and some common ground in the midst of this vast divide.