Tag - Jen Judge
New Mexico's cuisine, often lumped together with other regional fare, has its own unique DNA.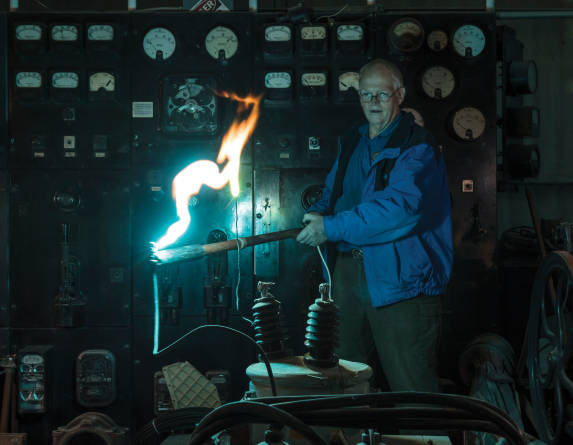 On his Farmington ranch—with two museums and a house made of petrified wood and dinosaur bones—Tommy Bolack's high-voltage curiosities are the stuff of legend, and a big-bang Fourth of July blowout.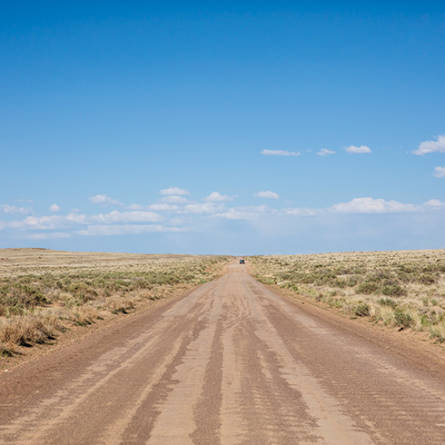 Life lessons learned from teaching on the Navajo Nation.