Tag - Johnny Vee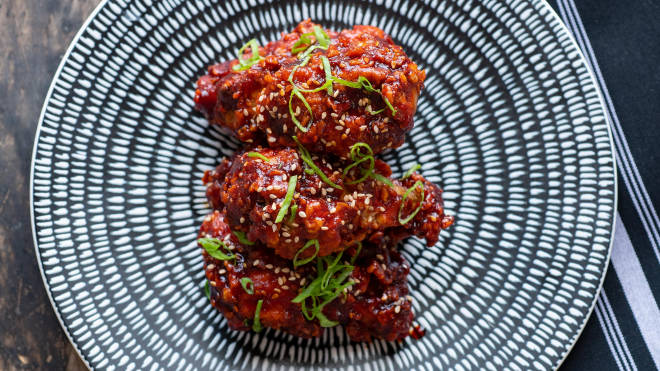 Three New Mexico chefs find new ways to bring chile to the table.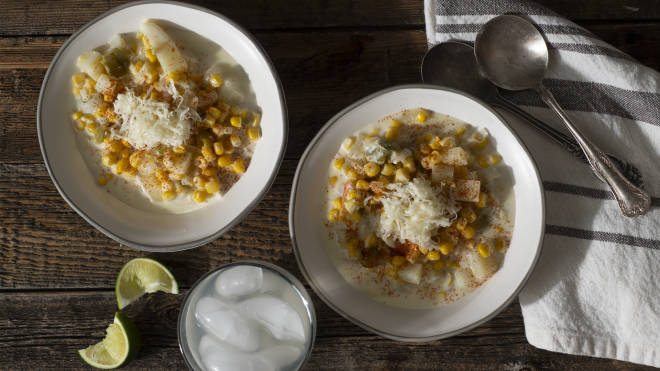 Whether you peel and eat it fresh, grill it, or turn it into green chile corn chowder, Moriarty sweet corn inspires an annual love affair.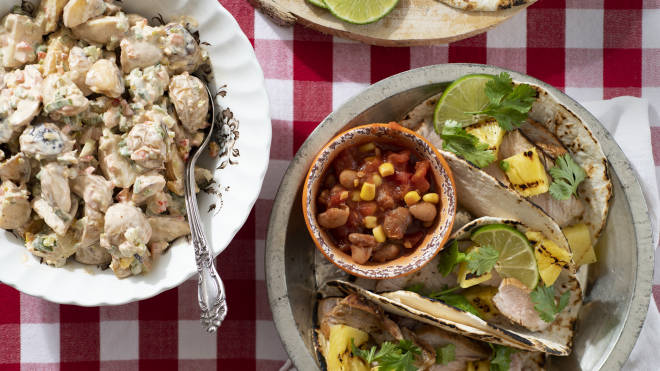 This ultimate outdoor meal includes jerked pork fajitas, smoked potato salad, and New Mexico s'mores.