Tag - Jubilee Los Lunas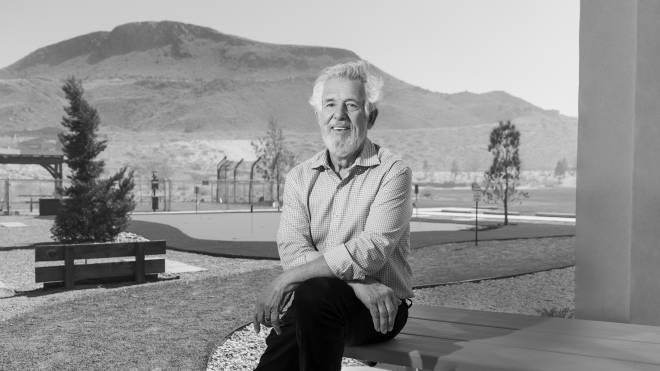 The founder and president of Lone Mountain Contracting demonstrates how retirement can be exciting and fulfilling at Jubilee Los Lunas.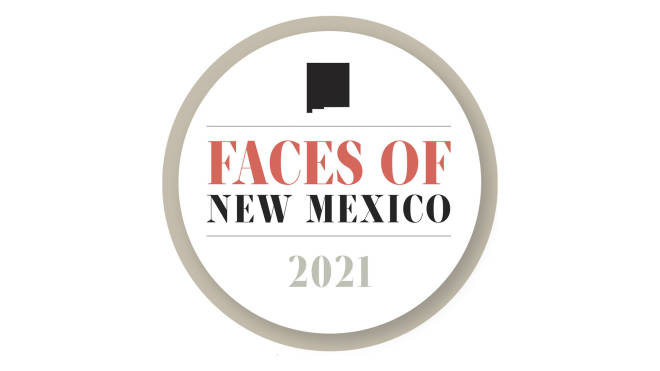 Meet a few of the people who make New Mexico a great place to live and play.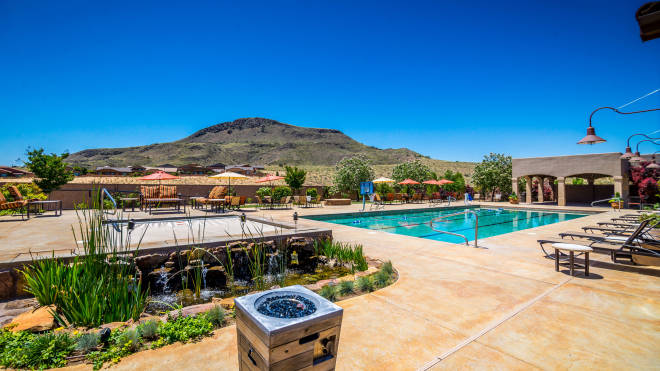 Ingrid Willis and Mel Adkin found their perfect spot for a friendly, active, and stress-free retirement at Jubilee Los Lunas.