Tag - Kate Russell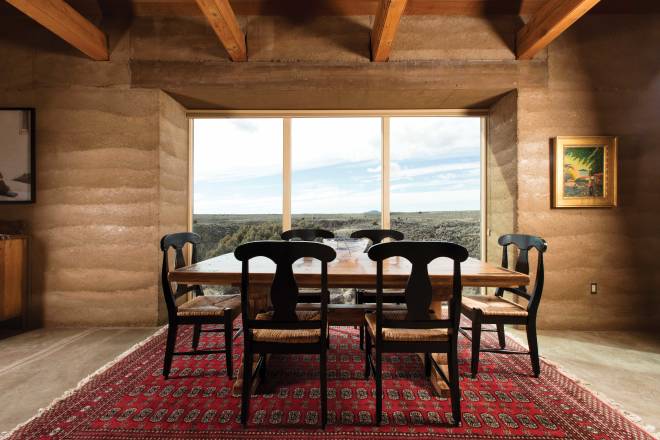 A couple and their innovative house nestle into a glorious landscape.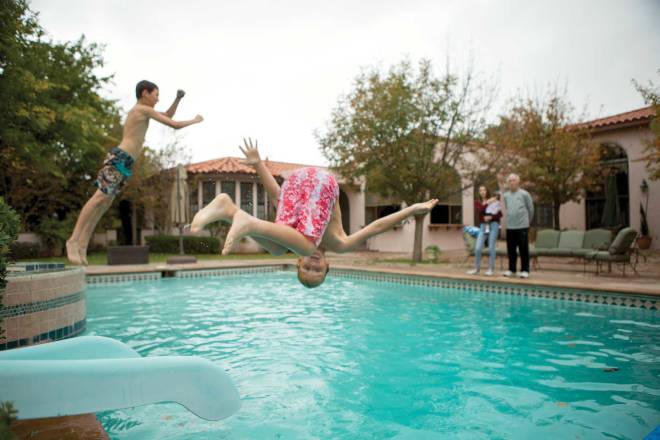 Acclaimed playwright Mark Medoff made his name on Broadway, but makes his home—a bustling hub for family and friends—in Las Cruces.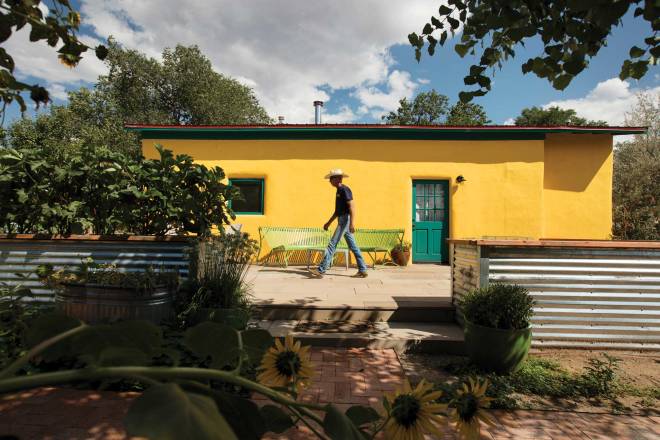 From a ramshackle miner's cabin, a couple builds a dreamy compound that can pack in a creative crowd.