Tag - Los Alamos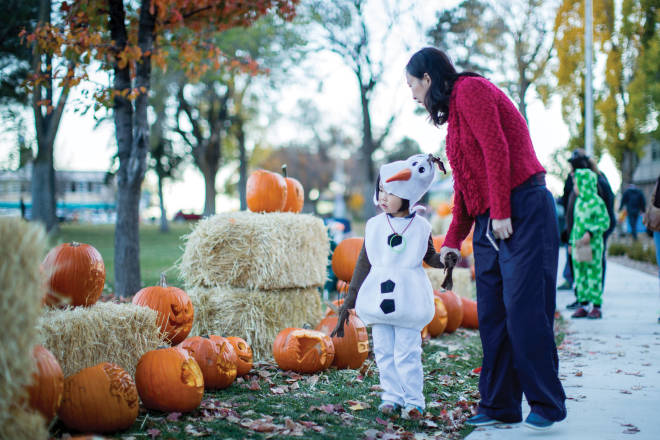 Los Alamos—the City on the Hill—gets scary, silly, and a little weird for Halloween.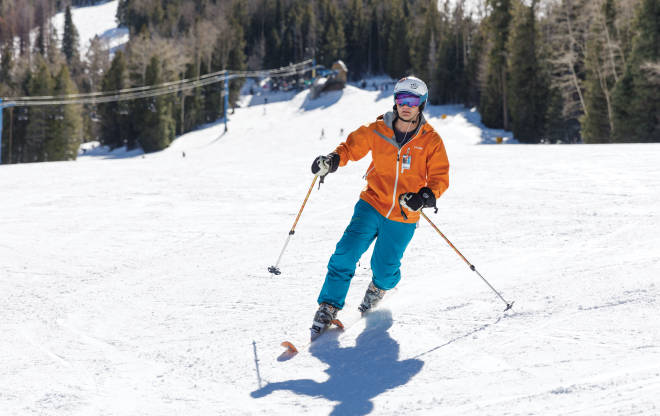 A trip home conjures memories of a small-town skiing vibe and carving turns with heavyweight IQs.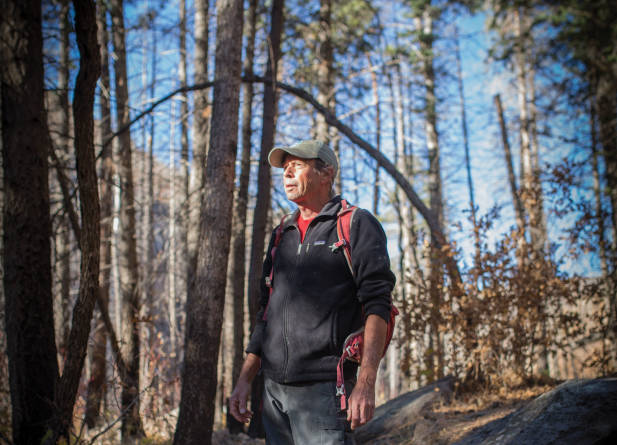 He loved his fire-scarred forest and wanted his trails back, but he needed help. How a jazz-playing, stay-at-home dad rallied Los Alamos "labbies" into an unstoppable crew.