Tag - Los Lunas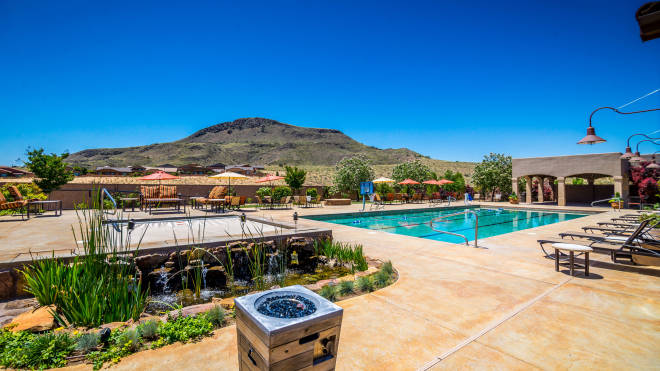 Ingrid Willis and Mel Adkin found their perfect spot for a friendly, active, and stress-free retirement at Jubilee Los Lunas.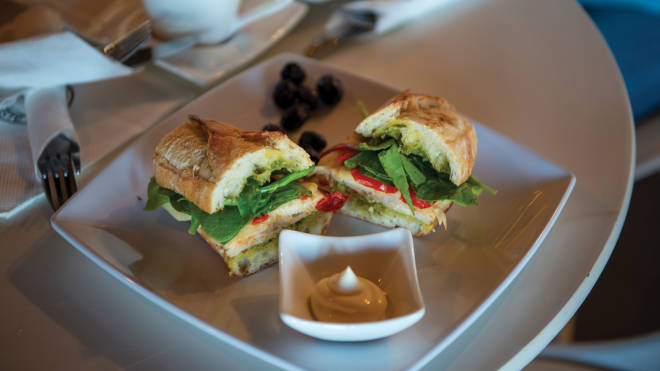 Europa Coffee combines farm-fresh ingredients with Old World cuisine.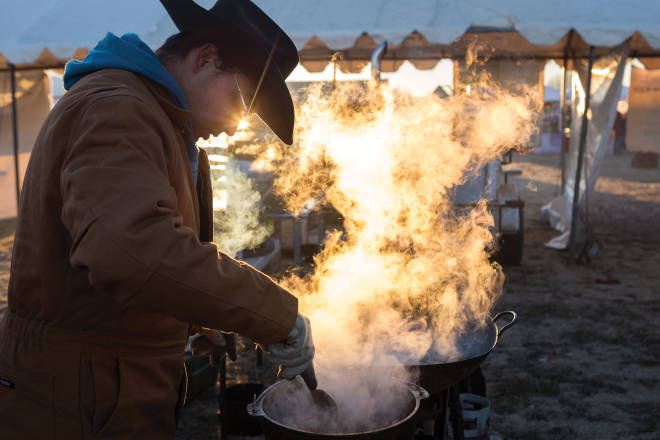 Friends and family in the Río Abajo turn a harvest tradition into an epic annual event. It's matanza time!